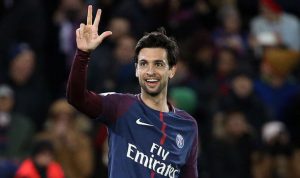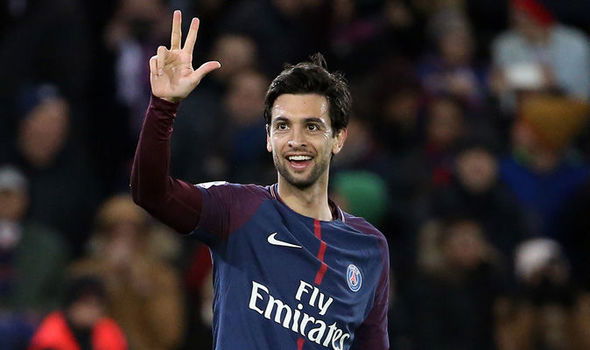 A Paris United report that claims West Ham are edging closer to signing Argentinian attacking midfielder Javier Pastore has some flaws and should be treated with caution.
The report claims Pini Zahavi and West Ham owner David Gold are currently negotiating a deal, with the player's agent Marcelo Simonian supposedly willing to bring Pastore's salary demands down in exchange for making the difference with a signing on bonus. The article adds that PSG still needs to recoup between €40m and €60m in transfer fees by the end of the month in order to remain within FFP regulations.
First, we all know David Gold doesn't handle transfer negotiations, he never has at either Birmingham or West Ham!  Sullivan always deals with that part of the business and while he is on holiday in Marbella he carries on business on the phone and emails so Gold's involvement would not be necessary.  The new director of football Mario Husillos starts in the last week of June.
Second, earlier this week, the French champions Paris Saint-Germain were cleared of breaking Uefa's Financial Fair Play rules following last summer's transfer spending spree. While their finances remain under close scrutiny say UEFA the fines handed out are hardly a deterrent. The Europa League finalists Marseille were recently fined €100,000 by Uefa for exceeding their recommended FFP budget. That kind of punishment will hardly scare PSG into selling.
There is interest in Pastore from West Ham but we supposed to believe that the player and his agent have suddenly dropped their wage demands by over £50,000 per week in return for a £2m signing on bonus. I for one remain cautious of the latest reports to come out of France.