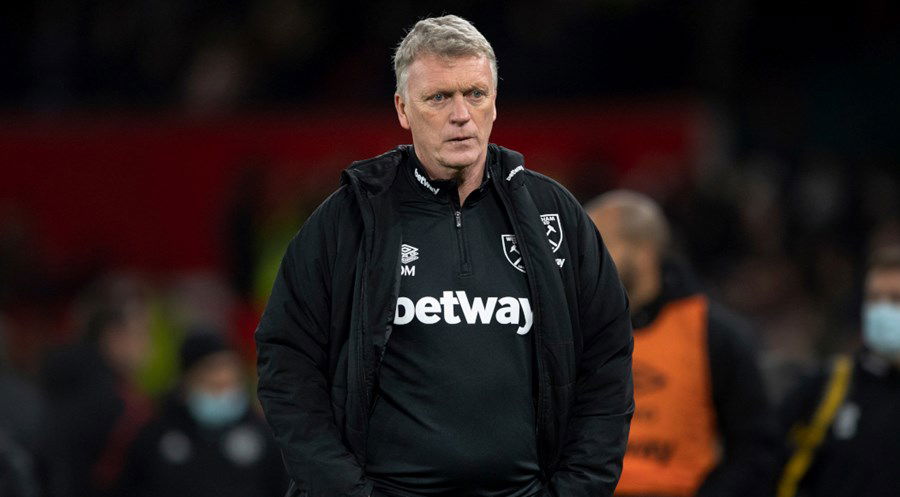 Exclusive by Hughie Southon
West Ham are unlikely to be entering the loan market unless they are hit with fresh injuries at Derby County this evening.
As the late David Gold said : "Don't wait up "  as it now seems more than probable that David Moyes will stick with what he has got for the rest of the season.
We reported last night that the manager was still considering names but had come to no conclusions on whether to bring any new players in over the last few hours of the window.
And it now appears to be clear that the Scot may well have decided that he can survive the season with what he has at the club right now.
We asked a key contact at the club whether we should stay up for late deals and the response was emphatic with him replying. "Not unless we suffer injury problems at Derby County this evening."