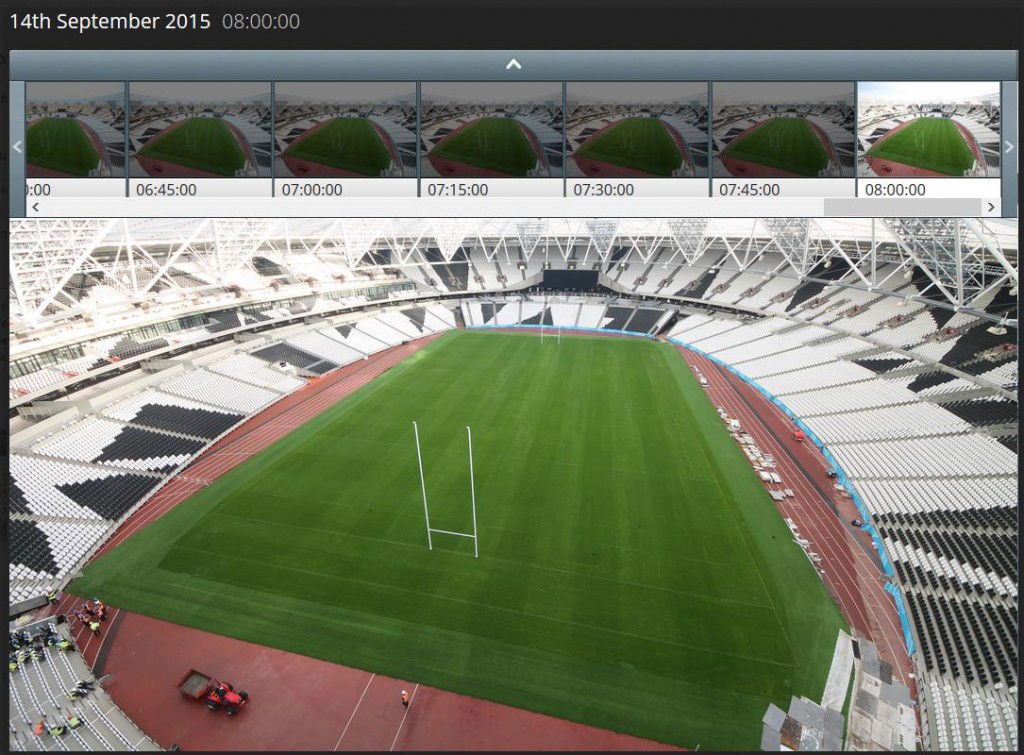 West Ham are remaining tight-lipped over the additional cash they will need to pay the London Legacy Development Corporation for success on the field at the the Olympic Stadium.
A new version of the Olympic Stadium Agreement was revealed today at
 http://t.co/QDY0b8lHS3
showing that additional fees will hve to be paid by the club f the Hammers finish 10th or above in the Premier League.
In fact there appears to be a clause to pay further money  in addition to £2.5m per year rent for each Premier League place from 10th up to 1st place. The actual figures have been blacked out.West Ham will also pay extra if they win the FA Cup, Europa League or the Champions league. Extra cash is also due if we qualify for Europa League or Champions League also which could be worth millions extra.We asked a senior member at the club how much this could add up to but were told the club is comfortable with the figures involved.
He told us exclusively: "It's  a confidential agreement but  what I can tell you is that the figures don't run into millions."