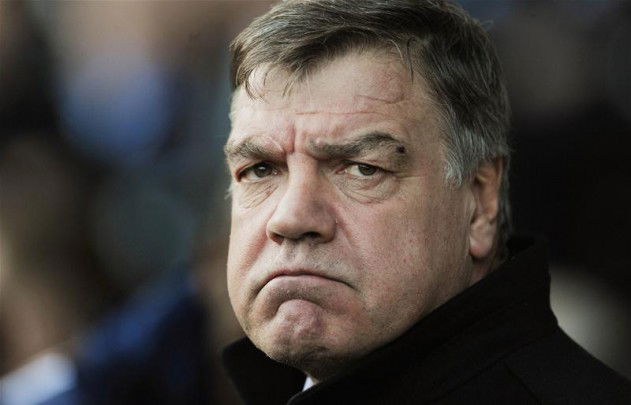 A majority of west Ham United fans still want to see manager Sam Allardyce leave West Ham this summer!
A new independent poll by the Hammers website ClaretandHugh offered its readers four options in a poll staged immediately after the team's third victory of the season over deadly rivals Spurs on Saturday.
Site owner Hugh Southon commented: "The major poll held recently by 16 sited was in the middle of a terrible run of results.
"We wanted to be as fair to the manager as possible by staging another when he and the team was on a big high having secured Premier League safety as well as beating the deadly enemy."
The voting figures were  as follows on the options offered:
1/ Thank him but say goodbye at the end of the season – 50.24 pc (517 votes)
2/ Allow him to stay on until his contract ends at the end of next season 21.96 (226 votes)
3/ Allow him to stay long term and into the Olympic season 14.67 pc (151 votes)
 or
4/ discover whether they are in two minds and simply can't decide."13.25pc  135 votes.
Southon added: "It appears to be pretty conclusive and although we obviously had a much smaller sample at 1,029, the 1,000 mark is sufficient to count as realistic and acceptable in Mori terms."
He added: "That's an end to it for us. There will be no more polls."