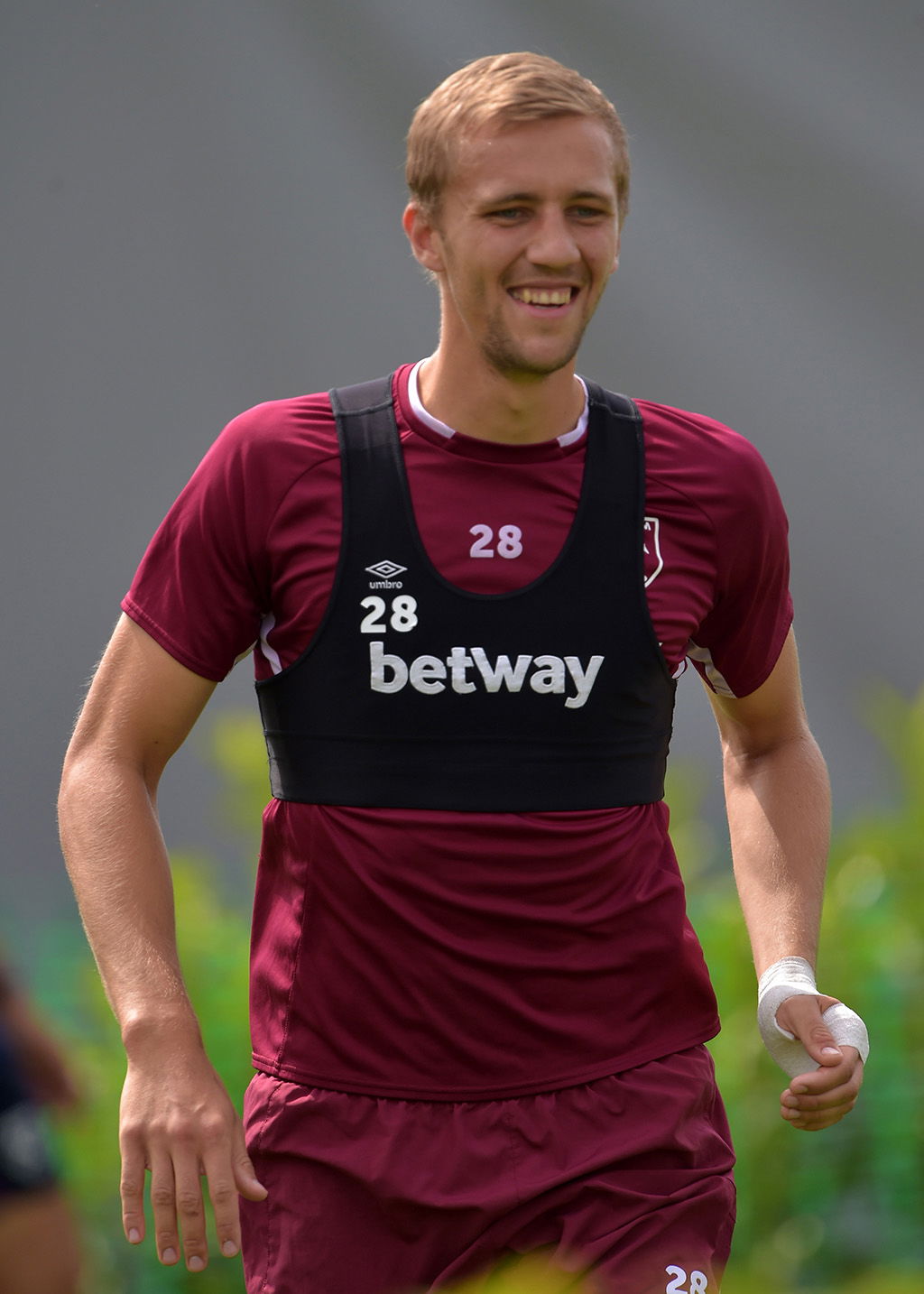 Claims that West Ham are ready to sign Tomas Soucek to a longer deal seem well wide of the mark.
The brilliant Czech midfielder has proved a massive signing at around £20 million and amid stories that Bayern Munich are interested may have causes Team Talk to claim the Hammers are ready to extend his four-year deal after no more than a couple of months of signing his first permanent contract!
The current deal keeps him at the London Stadium until he is 29 and there will be the usual two-year option agreed which could see him here for six years so there is absolutely no urgency to do anything at this very early stage.
Given too that he has regularly spoken of how happy he is here and last season how desperate he was to see us stay up and extend his loan deal into a permanent one it seems unlikely he would want to return to Europe anyway.
The reality is that the Hammers are finally attracting player to the club who are admired by other clubs, we are heading in the right direction with the likes of Tomas Soucek, Jarrod Bowen and Vladimir Couval arriving.
We need to shed the selling club image and keep players who are starting to make us look a very decent team.