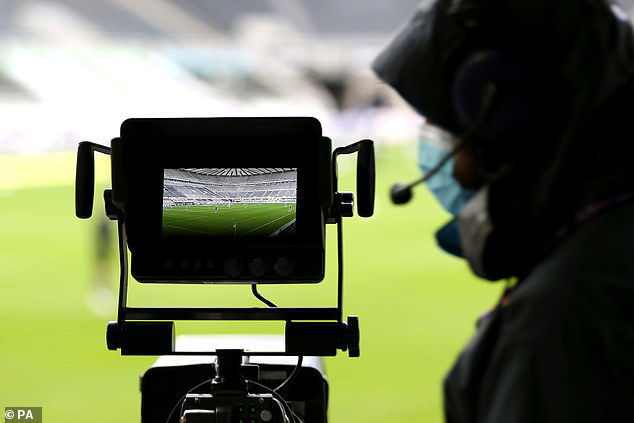 Premier League clubs have give a unanimous thumbs up to a proposal to a three-year renewal of the League's UK live and non-live broadcast agreements with Sky Sports, BT Sport, Amazon Prime Video and BBC Sport.
The decision to stay with the present situation follows approval in principle for the renewal from Government after an extensive period of consideration.
Richard Masters, Premier League Chief Executive, said: "The Premier League would like to express our gratitude to our broadcast partners for their continued commitment to the Premier League and support for the football pyramid.
"We are hugely appreciative of the Government agreeing in principle to allow this arrangement and for their continued support for the Premier League and the English game.
COVID-19 has had a significant impact on football, and renewals with our UK broadcast partners will reduce uncertainty, generate stability and promote confidence within the football pyramid.
"It comes at an important time and will enable us to plan ahead with increased certainty against a more stable economic backdrop.  "
ClaretandHugh says:  No surprises here of course but it may be the biggest slap in the face yet for the so called big six who wanted to become involved in that hideous European Super League project. For there was a strong view in many areas that they were ready to do so as a consequence of the regular refusals to them being able to generate their own cash from a club channel showing matches. As fans that wouldn't have been such a bad idea in itself as it would, for example, allow Hammers fans to watch all games home and away for the cost of an on line season ticket. That clearly now remains some way away and the decision has to be balanced against the fact that many are already doing so by watching pirate channels which are still well and truly on the loose. It all figures for with clubs running their own operations the administrative powers of the PL would clearly be reduced.