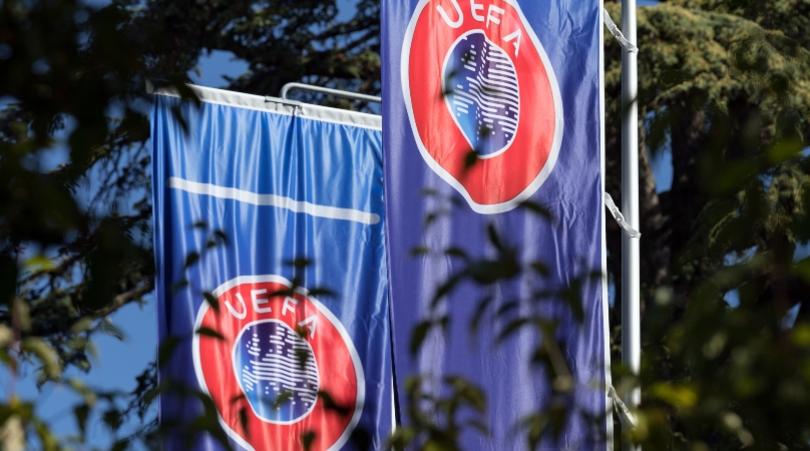 New spending rules to replace Uefa's current Financial Fair Play (FFP) regulations are unlikely to seriously impact West Ham in the short term.
The new rules limit club spending on wages, transfers and agents' fees to 70% of their revenue from 2025.
The new regulations will be phased in from 2023, when clubs will be allowed to spend 90% of their income, reducing to 80% in 2024 and 70% a year later.
Uefa announced   last week that they have approved an overhaul of spending regulations for clubs like West Ham in all European competitions.
The Hammers are likely to turn over  around £225 million this season when accounts are published this winter.
This would limit wages, transfers and agent fees to around £202.5m next season which seems manageable considering we spent  £130m of wages £50m on Net Transfer Spend  and £10.5m on Agent Fees last season.
If turnover remains constant the next year that will drop to £180m and £157.5m in the season that starts in 2025.