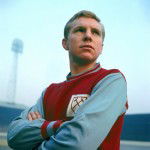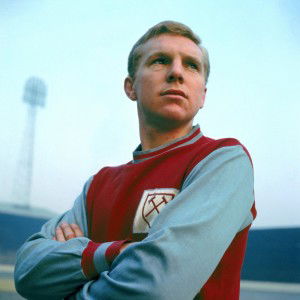 Bobby Moore's daughter Roberta has launched a new charity -the ' West Ham United Moore Family Foundation.'
And she revealed: "My mother, Tina, and her three grandchildren Freddie, Poppy and Ava, are incredibly excited about the creation of this project, which we hope will make a real difference to lives of young people in the area of the country Bobby loved more than any other.
"He had some key attributes which we were keen for the programme to incorporate. They are respect, hard work, determination, self-discipline, kindness and humility. It's about promoting a way to live your life and to have a better life."
"I'm also really pleased that the programme has a strong link to Diabetes UK, because we're trying to promote healthy lifestyle choices.
"My brother, Dean, very sadly suffered of diabetes and it was important for us to do this in his memory. I know he would have loved to have been involved with this and he would have been very proud to put his name to it."