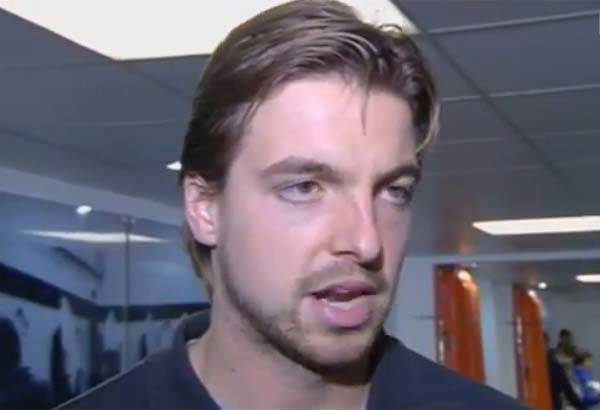 Newcastle keeper Tim Krul is rated touch and go to make the Newcastle team for the weekend game at Upton Park.
The unspecified injury may or may not be connected to the elbow injury that saw the stopper return from international duty earlier in the season.
He last conceded in the Premier League five weeks ago but apart from the keeper manager Alan Pardew revealed earlier today that four players including Fabricio Coloccini had returned to training after spells out.