The Newcastle Chronicle claims Newcastle turned down the chance to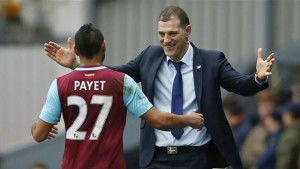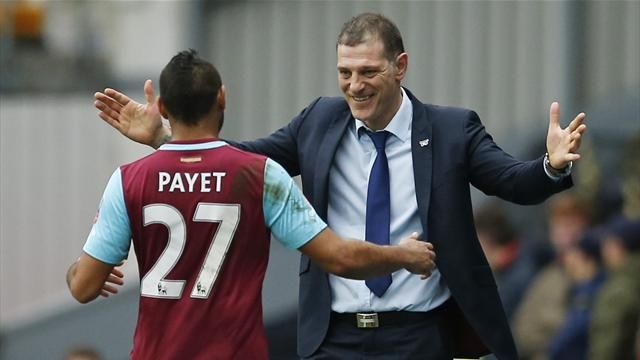 sign Dimtri Payet because of his age.
Newcastle United have signed 16 players from France since promotion back to the Premier League but have missed out on others.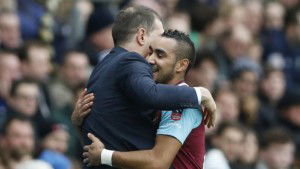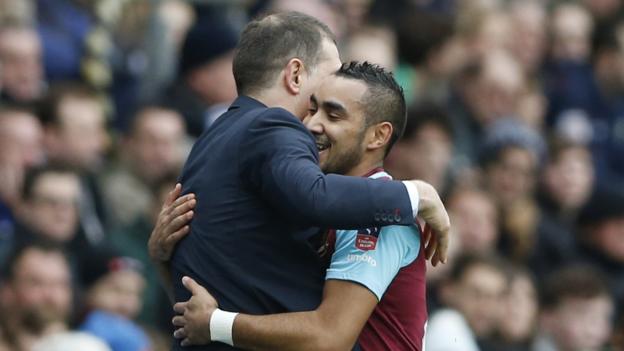 Their chief scout Graham Carr has scoured Europe for the best talent at bargain-basement prices and the French Ligue 1 has very much been his favoured stomping ground for the Magpies.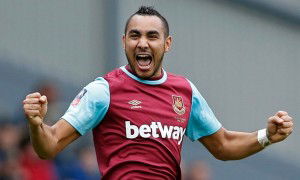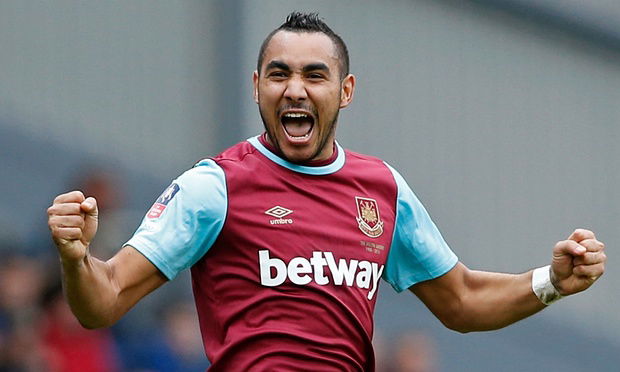 The article claims: "Newcastle had looked at him several times, but his age ruled out a deal and he eventually signed for the Hammers for £10.75million. Given the other players they have recruited from Marseille in that time, this one seems like a huge miss." says the Chronicle.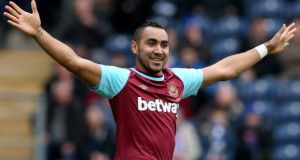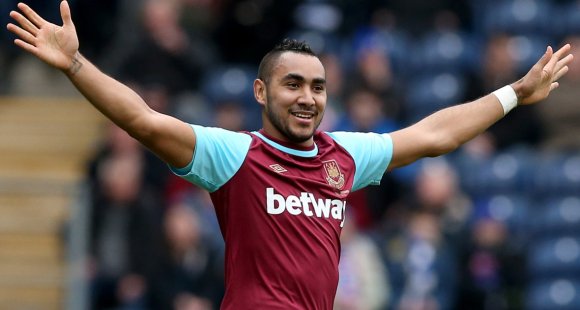 Last week David Ginola revealed he recommended Dimitri Payet to Spurs chairman Daniel Levy.
"I had a discussion one night with Spurs players, former players and chairman Daniel Levy about French players coming through and who would be good [for Spurs]. And I said, 'well there's one out there right now, Dimitri Payet.' This was a few years ago when he was still playing at Lille, and I told him Payet would suit English football"
As the song goes "We've got Payet, Dimitri Payet, I just don't think you understand!"