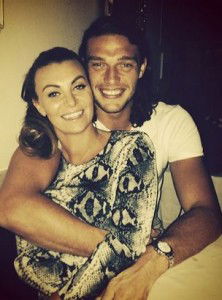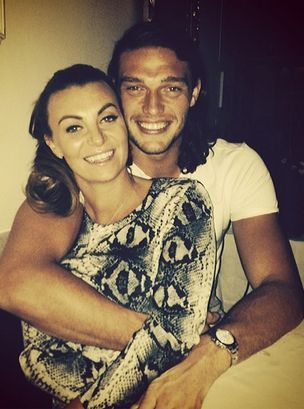 By Sean Whetsone
The media circus around Andy Carroll continues with the talk of a £15m bid by Newcastle but is just part and parcel of the silly season in my view.
Magpies owner Mike Ashley has previously set a strict wage cap of £60,000 per week so I would be surprised if they are prepared to break this salary cap or whether Geordie Andy would take a drop in his wages for his birth town.
I understand Newcastle have spent the majority of their £30m transfer budget this summer so I can't see Mike Ashley stumping up another £15m plus.
His Essex girlfriend and former TOWIE star Billi Mucklow has been spotted wearing a ring on her engagement finger suggesting the two are about to get married.
 They are also said to have has just bought a new house together in Chigwell, Essex. He doesn't appear to a man ready to move back up north.
The West Ham board have made it clear they have no intention of selling him so this rumour appears a complete non starter on so many levels.
David Gold was asked by a Newcastle fan in New Zealand over the weekend about this rumour and whether he would sell Carroll. The joint chairman laughed and answered: "£100m wouldn't be enough!"
Love him or loathe him Andy Carroll is here to stay in my view.