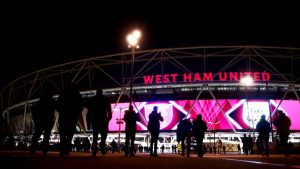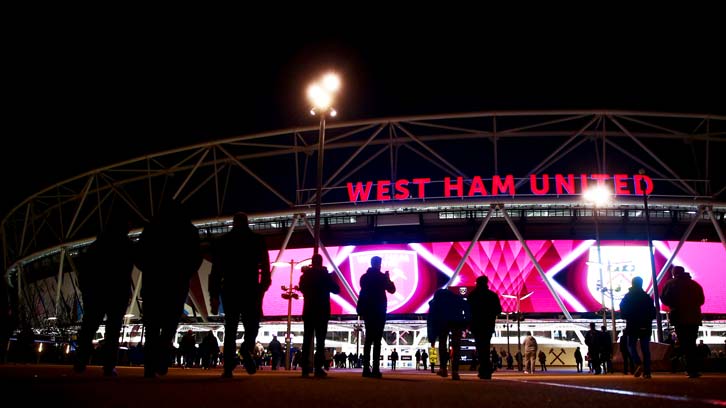 Just over one fifth of people employed in casual and full-time contracts at the London Stadium are Newham residents, figures have revealed in a Freedom of Information published by the Newham Recorder.
Only 247 out of 1,207 people employed at the Stratford venue in February 2017 were from Newham – equating to 20.5 per cent – although this figure has now risen to 263. Furthermore, 10 out of 23 full-time jobs – 43 per cent – are held by people from Newham.
This is a "spectacular failure" according to a Forest Gate resident who obtained the numbers via a Freedom of Information (FOI) request. Iain Aitch says he is writing to West Ham fan Sir Robin Wales, the Mayor of Newham and his local councillors to question the "shocking" figures and find out "how they managed to make such a cock-up".
Newham Council invested £40 million in the stadium's transformation to a multi-use venue after signing an agreement with the London Legacy Development Corporation (LLDC) in 2012 and both co-own the former Olympic Stadium.
Speaking in 2012, Newham Council chief executive Kim Bromley-Derry said the council's "prudent" investment "ensures that residents will benefit from our investment". The council later committed to ensuring "75 per cent of jobs created at the Stadium will go to Newham residents".
A spokeswoman for Newham Council told the Newham Recorder: "We continue to work positively with the London Stadium to ensure that as may jobs as possible go to Newham residents. We are all committed to increasing the percentage of Newham residents working there. All jobs available are advertised to residents via the council's Workplace employment service, which aims to develop the skills of residents to fill local vacancies."
A West Ham United spokesman said although he could not comment on London Stadium staff, one-third of West Ham United's permanent staff were Newham residents while 75.6 per cent of matchday staff resided in Newham or a neighbouring borough.