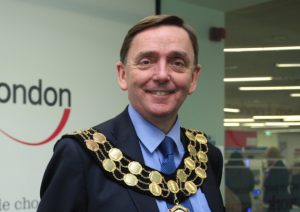 Newham council have finally revealed the number of free West Ham community tickets it gave away to residents, staff and community groups last season. Until now Newham has kept the number a closely guarded secret promising to publish it at the end of last season.
The end of the season came and went and it was only the intervention of the Information Commissioner Office (ICO) which finally persuaded the council to publish details of the community scheme together with the local authority's use of West Ham hospitality by Newham councillors, staff and guests.
A total of 10,839 free tickets were given away to residents, community groups and Newham staff which is way below the promised up to 100,000 per year defined and promised in the London Stadium agreement with West Ham.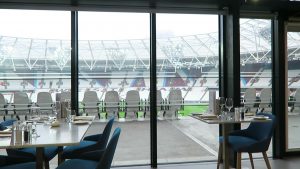 Newham says their use of West Ham Hospitality is a separate arrangement to the general admission tickets offer for Newham residents. The hospitality offer is designed to attract business, sponsorship, investment and other opportunities to the borough.
The use of the Londoner Claret Lounge and Royal East Lounge by Newham Council is included within the agreement between E20 partnership (of which Newham is a joint partner along with the London Legacy Development Corporation) and the London Stadium.
The lounge and box is used by Newham Council to build relationships with senior external stakeholders and to promote the borough to other interested parties. These stakeholders and parties include: other local authorities; Nova International who deliver the Great Newham London Run, the English Cricket Board, local journalists and education partners such as UEL and UTC.
You can find a breakdown of the tickets given away and the hospitality enjoyed by Newham and their guests  HERE