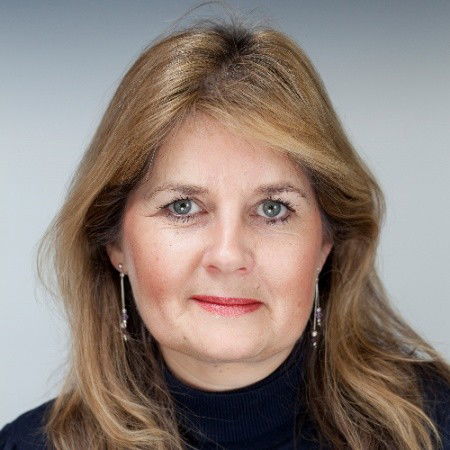 Newham Council will re-convene the London Stadium Safety Advisory Group in April to make preparations for the return of 10,000 supporters in May
The safety committee made up of Newham Council, West Ham,  Met Police, British Transport Police, Westfield, London Ambulance, SGSA, London Underground and stadium owners LLDC usually met regularly during the season to address any safety concerns.
They last met on 1st December last year before the Manchester United game with 2,000 supporters with the minutes from that meeting published here.
In the minutes they discuss the merits of taking the temperature of every supporter saying that Public Health advised it was not reliable,
West Ham insisted it was mandatory for every Premier League fixture but they had fed that back to the football authorities.  Westfield raised concerns over West Ham supporters parking in their car parks.
Sheila Roberts Chair of the Newahma led London Stadium SAG speaking to Claret and Hugh earlier this year said "Stadium SAGs have not gone ahead as all recent games (bar one)  have been without spectators, hence the Safety Certificate addressing public safety concerns does not apply. I look forward to the return of spectators to football once it is safe to do so."