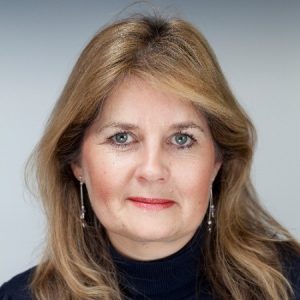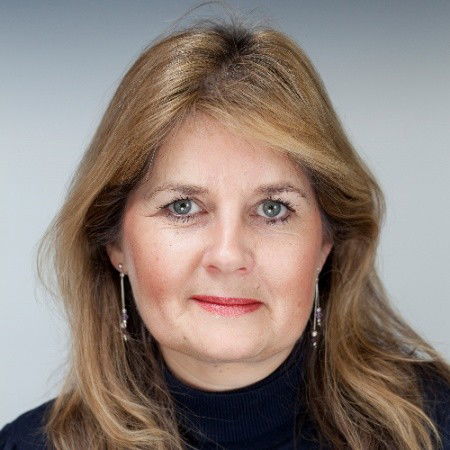 The Newham led Safety Advisory Group (SAG) has made a formal request, as the safety certifying body, to Stadium Operator LS185 for a ticketing strategy. LS185 will, in turn, ask West Ham for it minutes from an emergency safety meeting on 28th October reveal.
Newham Council says they will expect information about new zoning colours, the resale strategy, the conversion of children's tickets to adult's tickets and more about ticket resolution at the London Stadium. The Chair of the safety group stated that it is not uncommon for there to be ticketing issues and suggested that West Ham might want to put people on turnstiles from the ticketing office to do on the spot ticket resolution like they do at other stadiums to avoid agitating Hammers fans.
Chair Sheila Roberts from Newham Council (pictured right) also requested consequences, banning protocol and the ticketing strategy to link up and again stressed that the majority of people associated with disorder at West Ham matches had been associated with ticketing abuse so the consequences need to be discussed by the safety group.