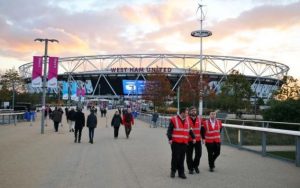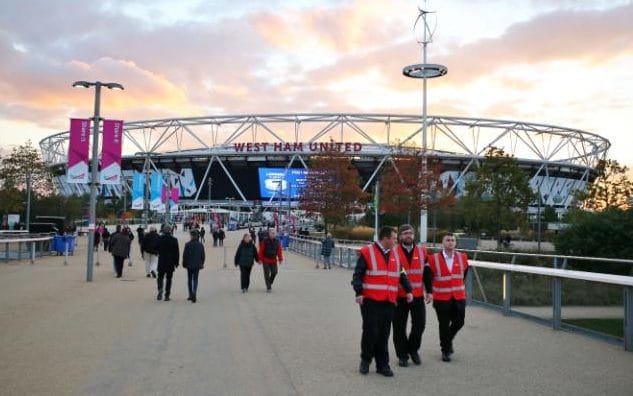 Newham Legacy Investments (NLI) which owns forty percent of the London Stadium lost another £2.5m in the financial year up to April 2017 new figures released by the council this morning.
The latest £2.5m loss is on top of a reported £41.6m loss last year for the company setup by Newham Council.  NLI now have net liabilities totalling £44.4m primarily due to the £40m loan from Newham Council of which no repayments have been made to date.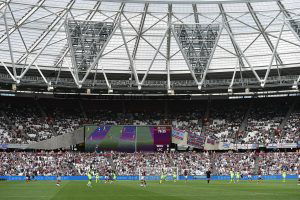 NLI claim they received £315,000 of income from the London Stadium in the last year but also made payments to Stadium operators of £178,000. It also appears that Newham Council may have written off the stadium as an asset on their books. Last year they valued their investment in the stadium as £2.3m but this year no value is listed within the draft accounts for the public authority.
It is now in serious doubt when or even if  Newham taxpayers will see the return of the £40m Newham loaned to NLI. The council loaned the money on a 40-year term with an interest rate of 6%.
The interest alone is £2.4m per year but the accumulative effect will mean that if interest is added to the balance each year and interest is also charged on that it will reach over £411m in 40 years if no repayments are paid.