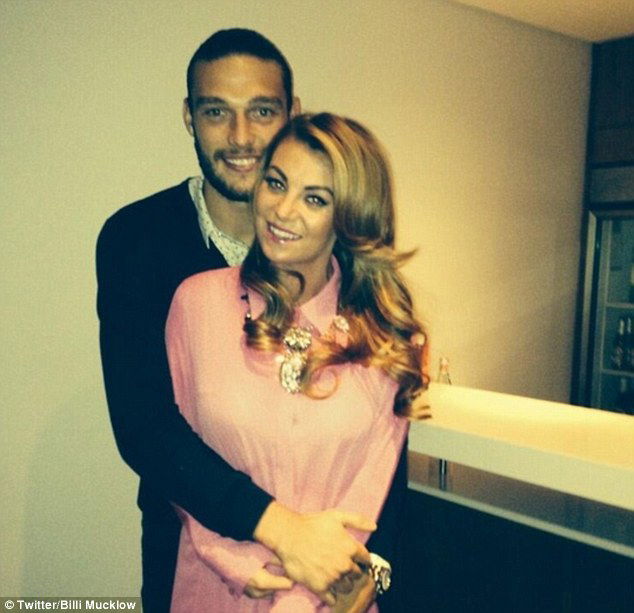 Andy Carroll could celebrate his engagement with a return to the squad for the game against Aston Villa.
Carroll is engaged to TV's The Only Way is Essex 'star' Mucklow after asking her to marry him in Rome.
Mucklow posed with a sketch of the two sitting in a restaurant with the Colosseum in the background with 'Will you marry me?' written above.
Although a date of November 19 has been given for his return Sam Allardyce hinted a week ago that he could be back before that.
And a source told us: "He has an outside chance of being included in the squad for Saturday's game.