By Dave Langton
Rob Newman is facing some doubts as to whether he will be able to get deals done in the summer transfer window.
Sources at both Manchester City and West Ham have given us the full picture of Newman's background and it leaves some anxiety over his experience of bringing new players into clubs.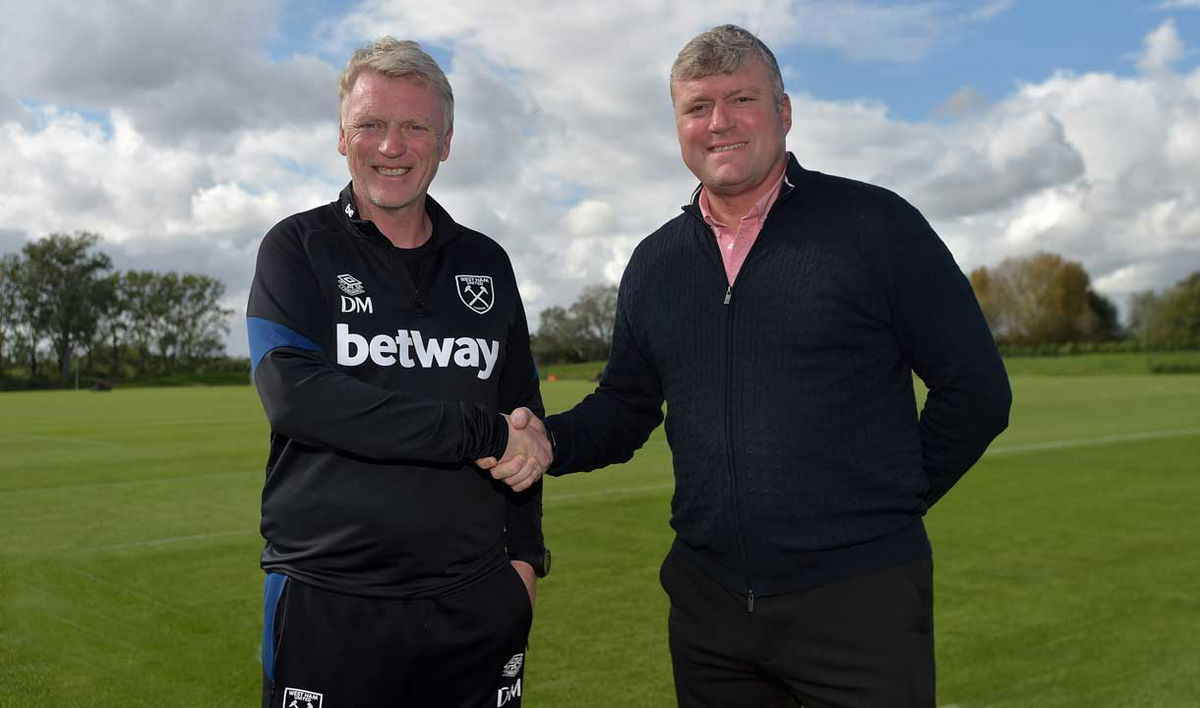 Of course, his first transfer window as Head of Recruitment saw the Hammers fail to sign anyone, despite David Moyes' desire to sign both a defender and a striker.
Our source at City has revealed that Newman was never once involved in the negotiations for a player during his time in Manchester.
Instead, he jetted here, there, and everywhere watching players, with his particular haunts being Spain and Portugal. He will have run the rule over the likes of David Silva and Aymeric Laporte.
However, he did not get involved in the doing of deals; he will merely have put a checkmark next to their name, or a cross, and then take a step back.
There are, as a result, some significant doubts over what Newman's role will be in the summer window, although we do expect that he will be on the frontline of dealing with clubs in negotiations.
He's not done it before. One source has described it as a 'huge step up from whatever it was he was doing at City', such is the veil of secrecy shrouding what he actually did at the Etihad beyond scouting.
It is a concern ahead of a summer in which West Ham need to be incredibly active, and may have to sign as many as 10 new players.
We shall have to wait and see how involved Newman is.