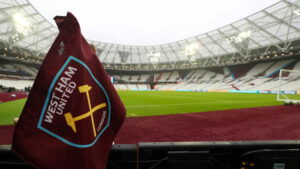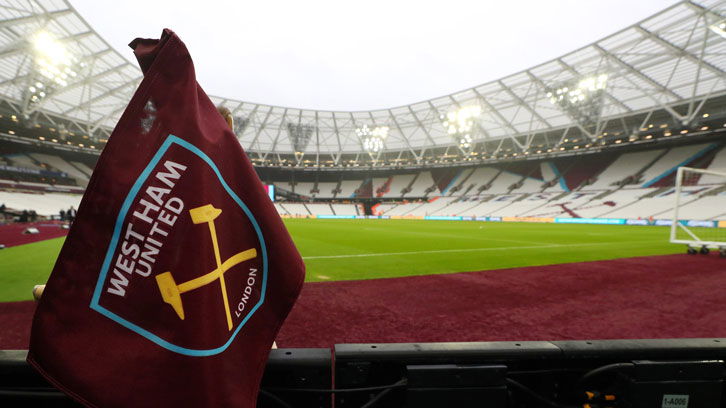 I've got to hand it to Martin Samuel. He's one of the clearest thinking and balanced journalists out there and in a new column for the Mail he has nailed an issue which might have caused the Hammers more than a little frustration.
He's been addressing the London Stadium priorities this summer which include – possibly – the Irons remaining fixtures and the Anniversary Games.
He's been addressing the comments from UK Athletics chief executive Joanna Cross that the Hammers hould waive tenancy rights to allow the event to take place.
Martin always has strong views but they are balanced and on this occasion there's not many – Hammers fans or not – who can argue with his view on a scenario which would be fraught with problems.
He points to the problems of reconfiguration of the stadium at a time when we don't even know whether crowds would be allowed into the event
He explains: 'There really shouldn't be an argument over the London Stadium's priorities this summer. Whether what remains of West Ham's Premier League fixtures or the Anniversary Games take place is unknown. but, as anchor tenants, the football club has clear primacy.
Any hope of compromise probably took a hit, too, when the new chief executive of UK Athletics, Joanna Coates, blundered unhelpfully into the conversation by calling on West Ham to waive tenancy rights so a dwindling crowd can wallow in past glories at enormous cost to the taxpayer.
The reconfiguration also takes several weeks and it cannot be known from a reasonable distance whether large gatherings will be permitted, or whether stadium workers are even allowed in proximity for the refit."