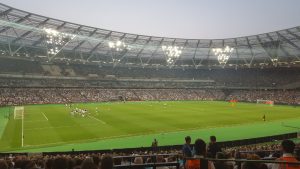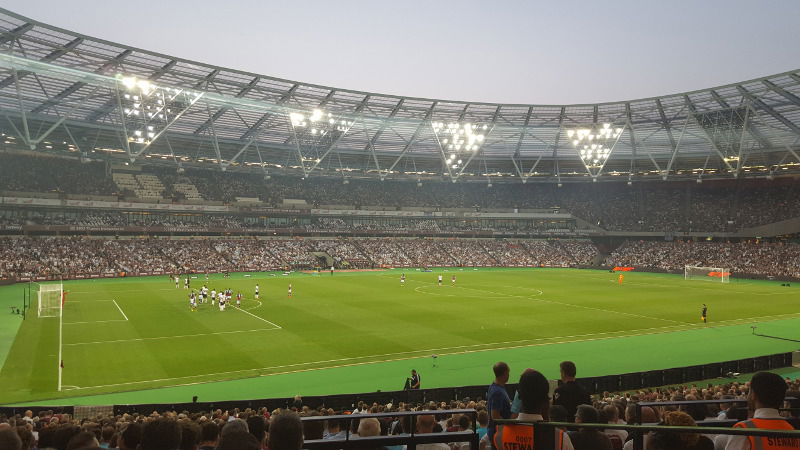 No formal request has been made by operators London Stadium 185 to increase the London Stadium football capacity to 60,000 for next season the operator has confirmed.
Operators LS185 will need to make a formal request to Newham's Safety Advisory Group (SAG) to increase capacity but have not done so to date.
The Safety Advisory Group is a large group made up of Newham Council, Met Police, London Fire Brigade, London Ambulance Service, St John Ambulance,  Westfield shopping centre, London Stadium 185, London Underground,  LLDC, West Ham United, SGSA, Expedient Security, Momentum, British Transport Police, E20 Stadium LLP, TFL and South Eastern.
West Ham Vice Chairman Karren Brady penned in her football diary in the Sun last weekend: "AS THE season draws to a close, so does our first year at the London Stadium — and the good news is that West Ham have a further 98 years there. The stadium has been sold out for every match  and we intend to  raise the capacity to 60,000 next season
It remains to be seen whether a formal request will be lodged in the summer to allow an increase.