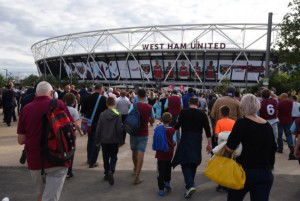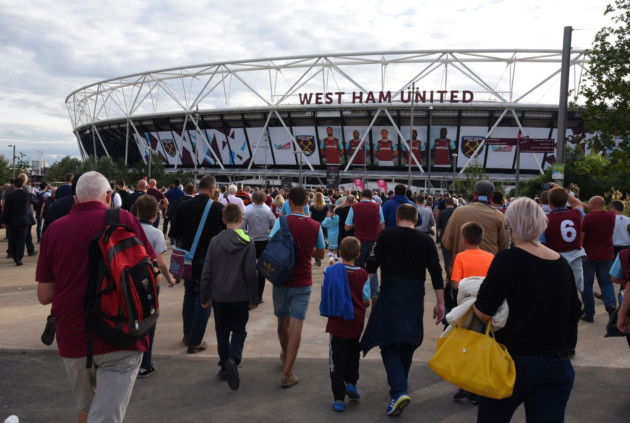 Reports that the Government could be forced to offload the London Stadium on the cheap because of the current health crisis are wide of the mark. The sad reality is that it is cheaper to mothball the former Olympic Stadium than run it for its multiple tenants.
The temporary closure of the London Stadium could save as much as £10m this year when the cost of not providing stewards for West Ham games, not moving the seats for Baseball and Athletics and savings on Newham council rates are factored in.
The stadium will still lose tens of millions but it could be a lot less than the £29m it regularly loses each year.
Even if by a miracle, West Ham were gifted the stadium by the public owners it would be a complete financial disaster for the Hammers while onerous contracts remain in place including Delaware North and UK Athletics. If these existing contracts stood, West Ham would need a multi-million-pound public subsidy to even consider taking over ownership of the stadium.
With naming rights sorted and operating costs under control, West Ham could look to break even within five years with a generous government subsidy.
However, the political will to agree such a move together with the re-emergence of cries of state subsidy of football means the likelihood of this happening is almost zero.
West Ham will remain tenants of the London Stadium for many years to come.