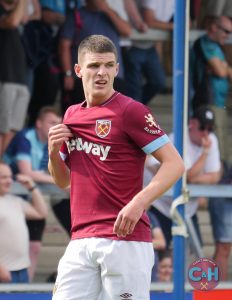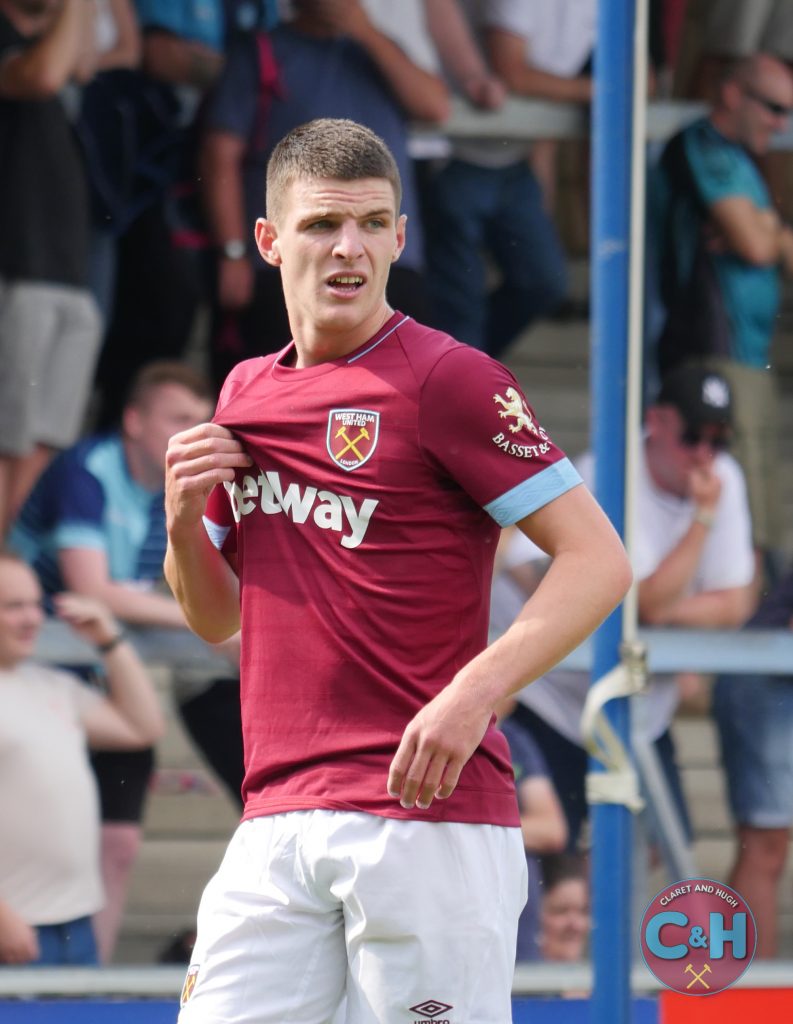 The word coming out of West Ham over the last 24 hours is that Manuel Pellegrini and Mario Husillos have decided they want another attacking midfielder at the club and that a defensive operator is not on their list.
Now whilst I find it very easy to become confused at my time of life that one has left me – even after sleeping on it – unable to comprehend the thinking.
Here are our out and out attacking midfielders: Felipe Anderson, Manuel Lanzini, Jack Wilshere, Robert Snodgrass, Arthur Masuaku, Grady Diangana, Andriy Yarmolenko.
Here are our defensive midfielders Declan Rice and Carlos Sanchez!
Now let's assume the worst case scenario and that Dec were to be injured in the first game of the season which we understand WON'T  be at Watford by the way 🙂
What sort of pickle does that leave us in because I can't believe that Carlos Sanchez is an adequate replacement or that Mark Noble would be the permanent answer to such a disaster.
Even forgetting any possibility of injury to Declan it seems more than odd to have a squad which includes seven attacking midfielders and one defensive.
It all becomes even stranger when one remembers that the manager revealed during the season that his only inquiry for a winter signing was to Besiktas for Gary Medel (defensive midfielder) whom he believed as on a free – in fact he wasn't.
I trust Manuel Pellegrini and maybe a more utilitarian midfielder will eventually arrive ho can do both jobs but right now confusion reigns in my head and I'm probably not alone!