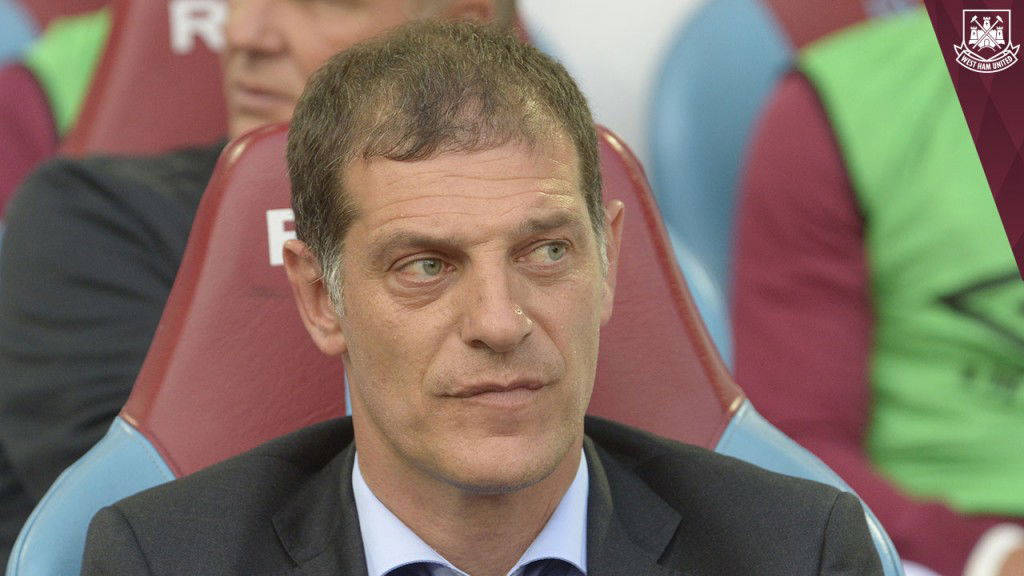 By Pete Ellis
What's going on? There's a lot of negativity and I take it with a pinch of salt usually, but when the glass half full brigade like me begin to worry, surely there are things that raise concern.
I thought, like most, that the return of Payet, Lanzini and the introduction of Zaza would see our woes disappear.
How wrong was I !!!
A good pal of mine  said that he thought there was no fight in the team vs Watford when they pulled level.
(Well Tony, I think you may have hit the nail on the head there pal!)
It's beyond me that there seems to be no fight in this  team anymore.
It's been poor since the start  and the injured players, Europa commitments excuses have disappeared – yet still we are struggling?
Having just three first centre backs doesn't help  and with the form of Reid and Collins at the moment, what I'd give to have Tomkins as an option.
Burke has been farmed out again, despite his rave reviews at Bradford, and Oxford can't get a sniff either.
There seems to be something wrong at the club. I can't put my finger on it, but when things don't go your way creatively, you still have the ability to put the effort and hard work in to get results, to dig in as we did last year when Payet and co were out pre-Christmas.
We didn't win, but we didn't lose a lot either ( just one game ) . There was a fighting spirit that was there despite the lack of creativity.
Can you really say we have that fighting spirit when we ship eight goals to Watford and West Brom in the space of a week? It's a shambles at the back, and going forward ain't much better either.
Noble's been dining out on last year's performances for a few games now, as have most others, and the only player that can take any credit is Antonio. If it wasn't for him we'd have less points than GB in Eurovision.
Last year is looking more and more like a fluke with every passing game, and while some will cry "plastic fan" at anyone that dares criticise the club, players or management, I would question which type of fan is more dangerous to the club.
The one that sits idly by and accepts the dross and poor decision-making like an obedient minion, and belittles anyone that dare say a bad word, or is it the ones that question lack lustre work rate, and demand answers/improvement.
After all, as I mentioned to our hammerschat friends after the game, do the club want a fanbase or an audience?
It seems the latter is becoming the preferred option in the shiny new boardroom.
Pay your money, sit down, do as you're told and at full time, off you pop to the station. There's a good fan.
There's a lot going wrong off the pitch, we all know that, but events on the field can ease that pain or intensify it.
The longer this abysmal run goes on, the more this mis-managed move is going to cause pain.
String five wins together and all will probably be forgotten, we all know that's how us fickle football fans think, so let's not pretend we are a special breed to others because we're not.
We are not too well at the minute. There's one cure for the cloud that's hanging over us, and it needs to be administered by Dr Bilic and his match day squad.
Let's just hope they don't go on strike like the junior doctors, because we've had enough of West Ham going AWOL already this year!