Every single Premier League club will be forced to play games behind closed doors after the government moved the majority of the country into tougher COVID-19 restrictions, per The Daily Mail.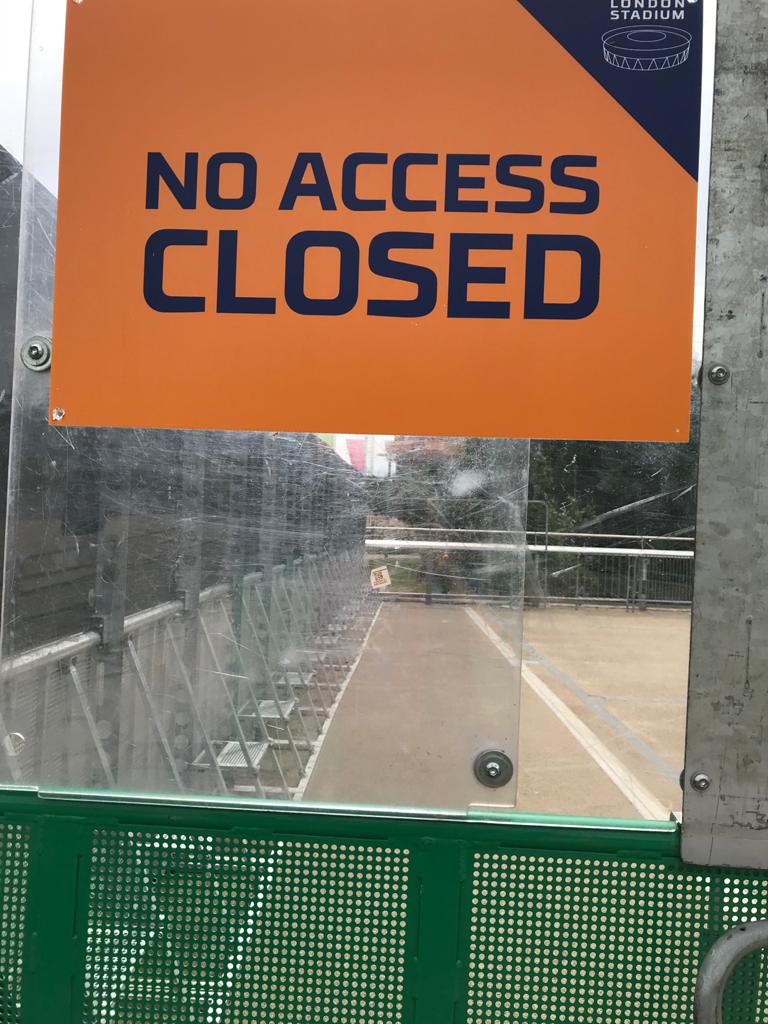 Tier two regions had been allowed to have 2,000 fans in their stadiums to watch games, as long as they observed social distancing and wore masks.
Merseyside was included in that, with both Everton and Liverpool having supporters for their most recent home fixtures in the league, against Manchester United and West Bromwich Albion respectively.
However, they have now been plunged into tier three, meaning both the Toffees and the Reds will be playing in empty stadiums once again.
This affects West Ham, because they will play Everton on Thursday, and it could well give the Irons something of a boost following the 0-0 draw with Southampton over the weekend.
It remains to be seen how long the Premier League can soldier on, given that Spurs' clash with Fulham was postponed on Wednesday after a rise in COVID cases at Craven Cottage.
That is the second game to fall by the wayside in a week after Everton's clash with Manchester City was postponed on Monday.