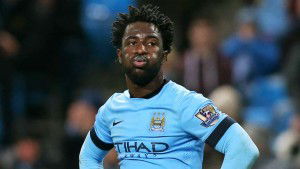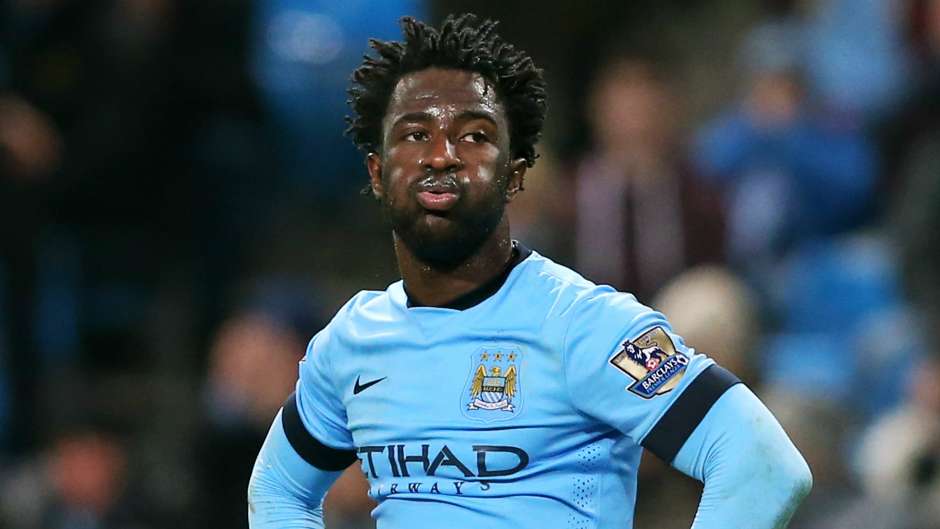 West Ham has zero interest in Wilfried Bony despite reports from the Daily Mail that the club will be bidding to bring him to the London Stadium this summer.
The Daily Mail report – which has since been picked up by other media outlets claimed that Swansea City and West Ham are back on the trail of Manchester City striker Wilfried Bony pointing out that the Ivory Coast powerhouse has struggled on loan at Stoke City. They added that though he has strong interest from clubs in China, the 28-year-old Bony is determined to impose himself on the Premier League stage again and is ready to make a fresh start.
The Hammers have been regularly linked with him since co-chairman David Sullivan claimed the club almost bought him ahead of Andy Carroll.
Bony was the top scorer in 2014 and earned a move to the Etihad but has been frustrated since and arrived at Stoke on loan.
We were told just last month that the Irons have no interest in the player and that "no moves at all will be made in that direction."