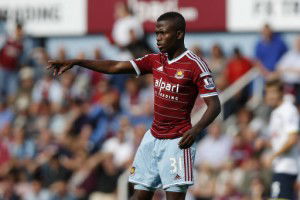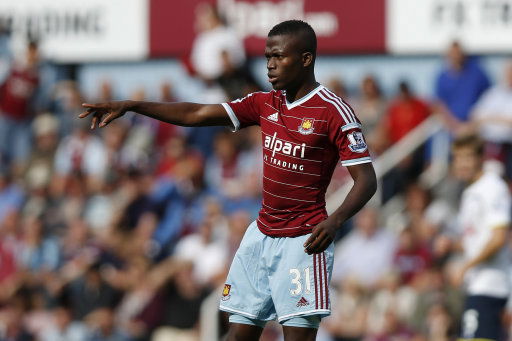 Enner Valencia is NOT at the centre of a tug of war between Chelsea and Sampdoria!
Reports this morning that the Hammers had put a £30 million price tag on the Ecuador striker were dismissed by a source close to the player this evening.
The  striker – who cost the Irons £12m – was reported to be a 'must have' target for the Italian outfit but we were told: "There's no interest out there at all at this stage. There have been no inquiries so we don't have a need to put a price tag on him.
"There was talk  of a possible offer from Chelea in January but there's never been anything on the table from anywhere. It all turned out to be agent talk."
Valencia was forced to deny what he described as a"fake" Facebook statement recently in which it was claimed he said if it was in West Ham's interests a move may be on.