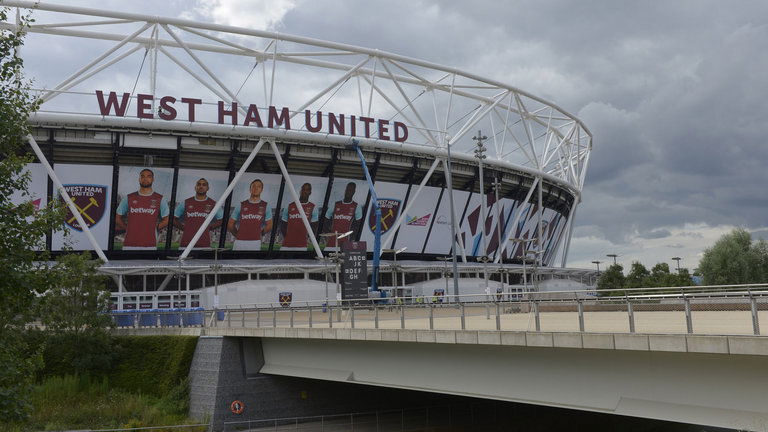 West Ham's top brass are tonight relaxed after a day of  high drama which saw HMRC officers stage swoops on the London Stadium and Rush Green Training Centre.
The 30 or so officers arrived at 8 am but after nearly 12 hours there have been no arrests and not a single laptop, PC or portable phone has been taken away for further investigation!
The numbers of investigating officers dwindled during the day and the Rush Green complex was "free of them " towards lunchtime whilst about ten remained at the stadium offices.
Print-outs of two or three deals were taken away as life slowly returned to normal with one insider revealing that the atmosphere is "relaxed" and we have cooperated and assisted every step of the way.
Officers visited various offices at the stadium and the club's finance  team were thought to have been prominent in helping.
One source told us: "To be honest it felt like a huge fishing exercise, we don't know what it's all about to be honest but are assisting wherever and whenever asked."