By Hugh Southon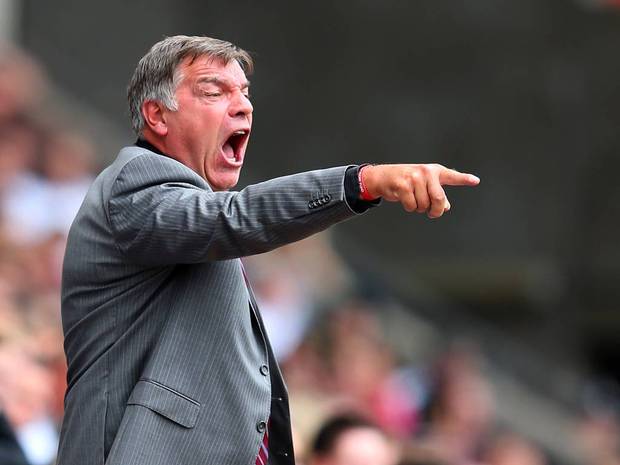 David Gold and David Sullivan would never go public and say so but there's a genuine delight behind the scenes that their decision to back manager Sam Allardyce is working out so well.
Thirteen clean sheets, six hours plus without conceding a goal, the first hat-trick of wins in seven years and players coming back to fitness all the time, has proved them to be 100 per cent right in their judgement.
The manager still has many critics – and I admit I've been prominent among them at times – but the "no sacking policy " followed by the two Davids since their arrival in the game as owners has served us well.
There are many traditionalists inside the club who hold the view that Sam's ways aren't our ways.
But the simple fact remains that all of us would sooner be sneaking 2-0 wins after showing very little for 80 minutes than playing the pure football of Norwich City and getting beat!
The club has had plenty of issues this season from the main man Andy Carroll's mega long absence, to a shocking injury list and the ongoing anxieties surrounding Ravel Morrison's situation.
It seems all our miseries have been compressed into one terrible half a season and whether or not we approve of the style of play he employs, the manager has earned a break  and got it from the people that matter – the 'guvnors.'
We're not out of the woods quite yet and being West Ham I expect a few more bumps along the way but regardless of the look of some fixtures we showed at Chelsea we could pick up points anywhere.
No team will ever find it easy to beat a West Ham team which is built from the back and let's remember too that our present run of success is being achieved without our best defender Winston Reid.
With him and Andy Carroll back in action who knows what may be possible and for that we can be grateful to the boardroom's 'no panic ' policy when things were at their worst.