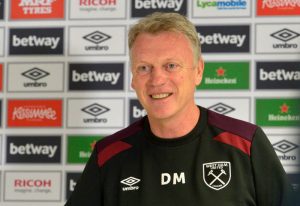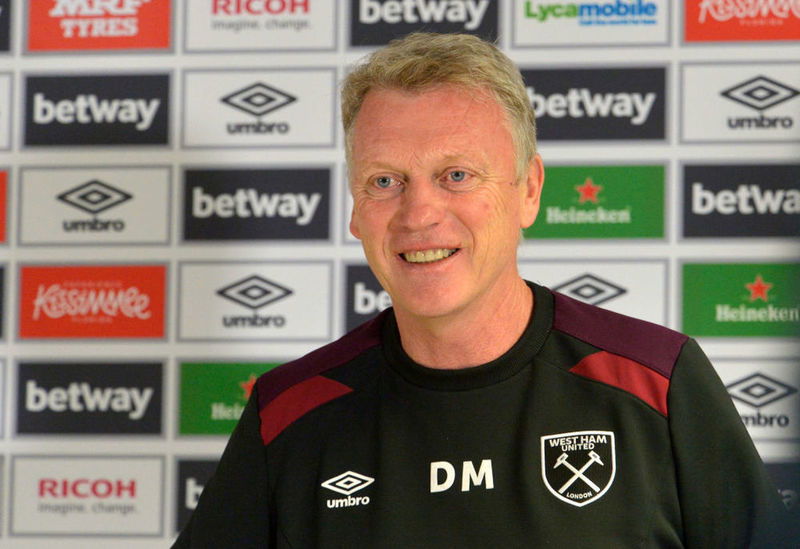 It didn't go well last night of course but as I look through our remaining fixtures of the season I still refuse to let my knees jerk despite accepting we are in a real relegation scrap.
Tonight's trip to Leicester City is a big one of course and although we have home and away matches against Liverpool and Man City on the immediate horizon, things don't look overly bad beyond that.
Three important points will be available against Brighton on February 1 and, should we get something out of tonight's game, we may not be at all badly placed to get survive the rest of the season.
Brighton and Watford – who we  also  play at home – are in trouble at the bottom and beyond those two our programme looks like this following the City and Liverpool games:
Saints (home), Arsenal (away), Wolves (home), Spurs (away), Chelsea (home) Newcastle (away), Burnley (home) Norwich (away) Watford (home) Man U (away) and Villa (home).
I'm not gonna over analyse those game except to say that neither Spurs, Arsenal and inconsistent Chelsea are the worries they may have been in previous season and I see at least six winnable games in there with one or two draws on the cards.
I'd certainly sooner have that set of games than Norwich and Bournemouth for example with the Canaries facing trips to Spurs, Burnley, Newcastle, Wolves and Sheffield United and the Cherries travelling to Sheffield United, Burnley, Liverpool, Wolves, Man U and City and Everton.
Villa's away games include Southampton, ourselves, Leicester, Newcastle and Liverpool while Brighton have to visit Sheffield United,  Leicester, Wolves, Saints and Burnley.
Beyond United away, the last seven games of our season are nothing like  as daunting as some we could have faced and with the slowly improving form we are showing there's no panic-up on the cards just yet!