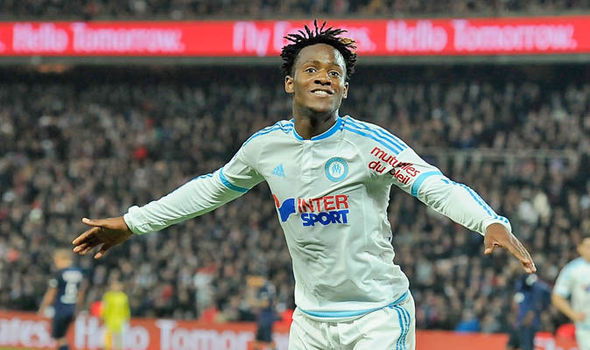 Much has been made of what is sometimes called a West Ham scatter gun approach to the summer transfer window.
The cynics claim there is no plan – that we are going for anything and anybody and  that we will end up with nobody or somebody very inferior.
It's an understandable reaction among Irons fans, many of who are a despondent lot given the disappointments of recent  years.
So far the likes of Iheanacho, Giroud, Walcott, Batshuayi Modeste, Hernandez  and Andre Gray have been linked with us and all are most definitely in the frame.
Any of them would be fine although Gray – at around £15 million – still has something to prove for me. However, to sink into criticism because we are going for all the top talent around seems odd.
The world and his wife are searching for the best strikers they can find and the simple fact is that there are very few out there.
Arsenal are having a tough time landing Lacazette -a player on our radar last season which demonstrates how tough it is to attract the very best to a club not involved in the Champions League.
Last season we finished up with the £25 million rated Zaza and thank God we signed him on a loan with a 14 game clause attached.
At the time I didn't hear too many voices raised in complaint  on his arrival – that of course came later but it demonstrated the folly of leaving it very late because of our concentration on just a couple of other targets earlier in the summer.
I have no issue with the club talking to the best around – however many of them there may be but my fingers are firmly crossed at least two of them fall our way