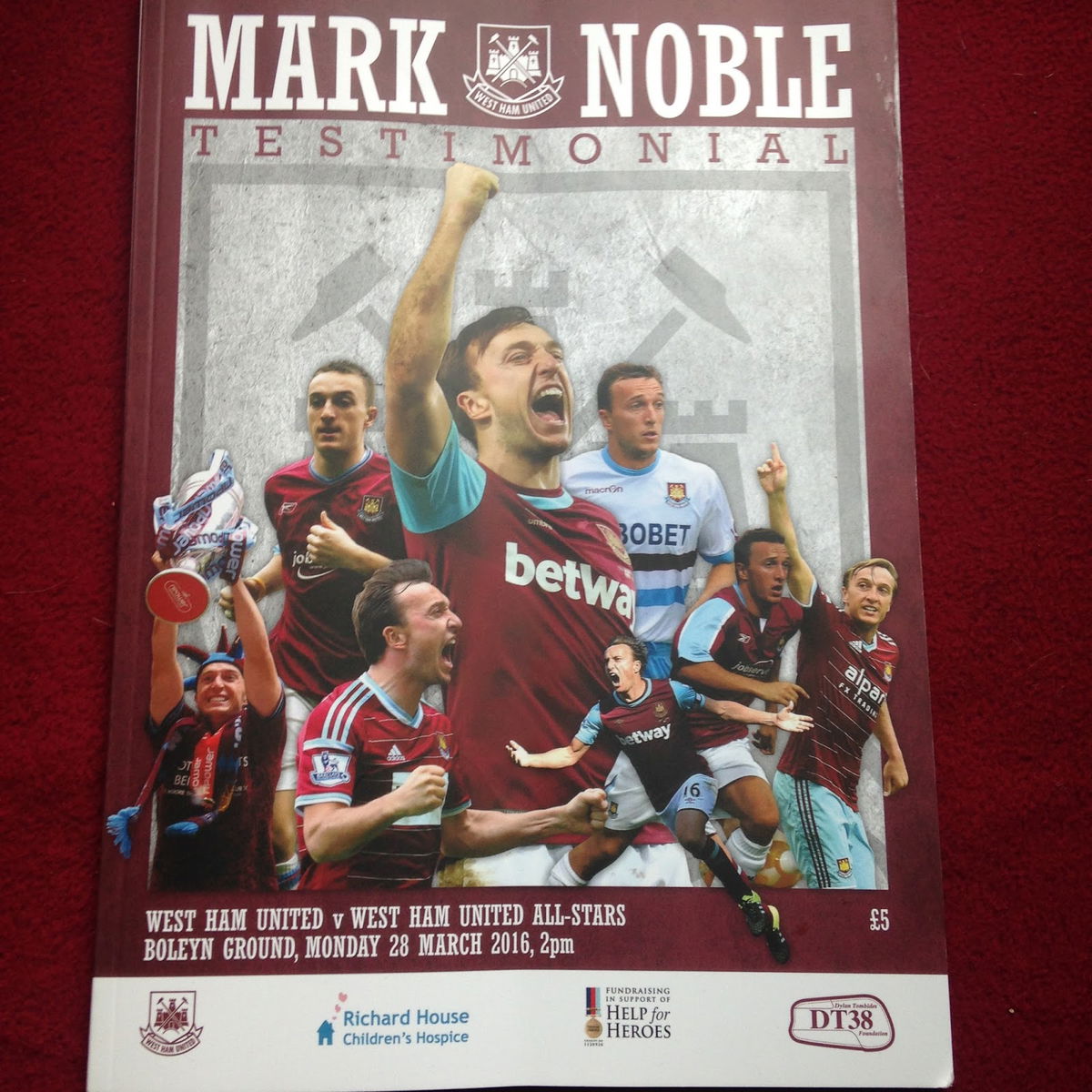 We are likely to have seen the last West Ham player testimonial game in 2016 when 35,000 paid to watch Mark Noble in the final season at the Boleyn Ground.
Since then two players have passed the ten-year mark, James Collins  over two stints for the Hammers and more recently Winston Reid  who reached ten years during the pandemic.  Neither got a testimonial from West Ham.
The primary reason is that it cost £300,000 to hire the London Stadium for a testimonial so you need to sell a lot of tickets just to break even.
Players no longer rely on testimonials financially for their pension, in modern days players have business managers and financial advisors to help them invest their millions to set them up for the rest of their lives.
The third reason is not many players spend ten years at clubs and that is more the case as time goes on.
Aaron Cresswell joined West Ham in 2014 so needs to stay for another three years to qualify, his current contract runs up in June 2023 by which time he will be 33 so it's doubtful whether he will get a new contract to pass the ten years mark.
Before Mark Noble's testimonial in 2016, it was Julian Dicks in 2000 some sixteen years earlier with 14,224 watching Julian and his team fight with Athletic Bilbao.
Before that, it was Steve  Potts in 1997 who was awarded the club's 32nd testimonial game, The game against QPR attached 12,658 fans.