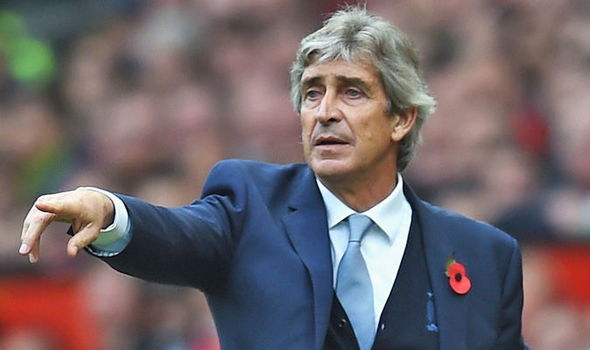 Manuel Pellegrini – currently flying back to England with the squad from the Swiss training camp – has become the hardest manager any Irons squad will have worked under in recent seasons.
After intensive three sessions a day training routines in Europe there will be absolutely no let up in the boss' super-tough training regime on their return.
The Irons – having been away from their families for 14 days  – will no sooner have said "hello" again to their loved ones will be up  be out and on their way to Wycombe Wanderers for tomorrow's pre-season friendly
And even after that the manager intends to pile the pressure on them again by ordering the squad into Rush Green for a 10 am start to training on Monday.
Those of us who remember how lethargic and unfit the squad appeared to be this time last year will greet the news with delight.
And one source said: "He's determined to have them at peak fitness when we kick off against Liverpool."