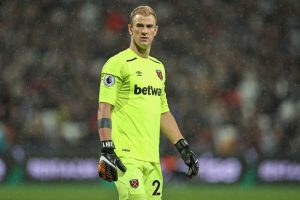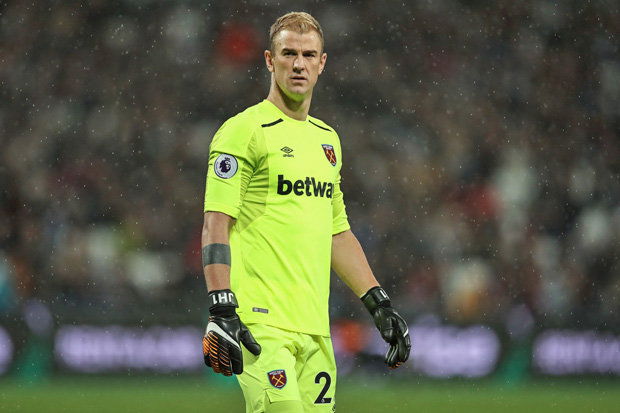 Joe Hart's hopes of finding a way out of his West Ham hell before transfer deadline days look next to zero.
The Times reports this morning that the keeper is ready to push for a new loan elsewhere before Wednesday's cut off point but the Hammers are unlikely to accept any such a proposition.
CandH was told that there as no time to find a replacement even if the club was interested in ending the loan which – given all the other business they are involved in trying to conclude – they aren't.
There has allegedly been some interest from Newcastle but with any move also needing to be sanctioned by Manchester City and a replacement found such a situation looks looks a total non starter.
West Ham had an option to buy Hart in the summer, which they are now highly unlikely to use.
And that means City have the problem of trying to shift the player and his £175,000-a-week wages with just 12 months remaining on his contract, potentially meaning they will have to loan him out for a third season until his contract expires.