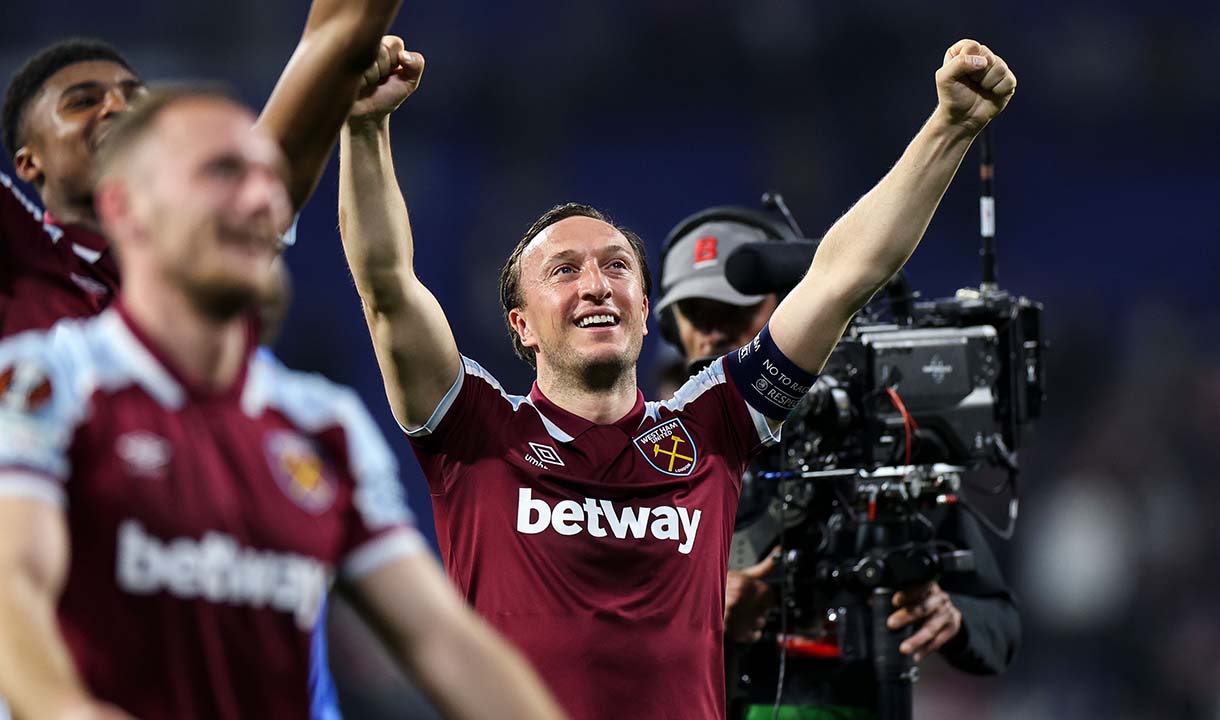 What a final season for Mark Noble.
Nothing would be more fitting for the club that he has served all his career than to make it all the way in the Europa Cup and for him to step onto the pitch fort however short a time it may be .
Football is full of fairy tales and this would be one to match the best of him with not a single Hammers fan surely wanting anything else for the fella.
His length of service in this era is so extraordinary that he deserves  it more than anyone I can think of and ahead of tonight's game he has been talking about that and the manager' attitude which has brought us so far.
There will be no U turn on his decision to retire but what a player he has been down the years and the final honour is just three games away.
Speaking to www.whufc.com he said: " Getting to this position is an incredible achievement. Did I imagine it, yes? Did I think it would happen, probably no!
This season for me, after announcing it would be my last, has been pretty special, but as I keep saying, it's not over yet.
We've got an incredible game tomorrow night and then we've got another, bigger game in a week's time, and to be able to enjoy that with the fans and players who have got us to this position, and the whole staff at this place and at the Stadium, is an incredible achievement and something we're all looking forward to.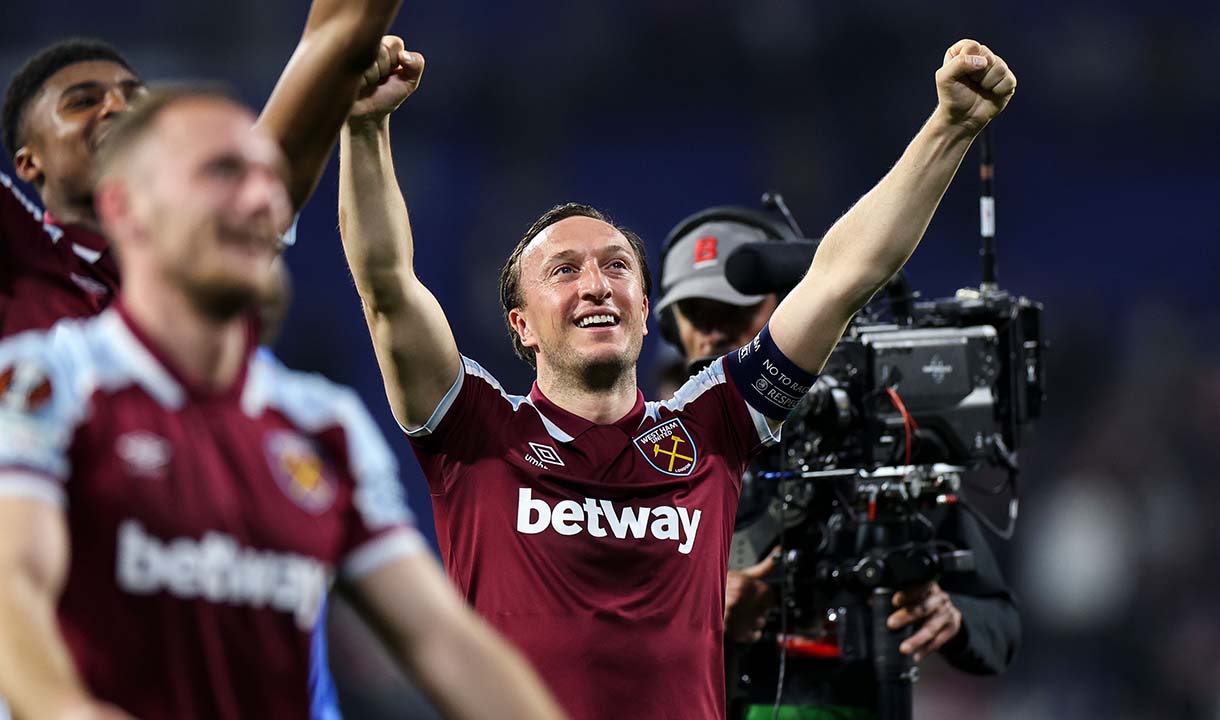 The players have been incredible. Sometimes you get an incredible mix of talent, hard work, honesty, a group of players who have got no egos and work for each other, a manager that doesn't let anything slide and demands hard work, and has put a philosophy in place that if you don't work hard, you don't play. We've seen that in the two years since he's been back and it's worked.
We've also got some very good players along the way, and a real credit to the players who have got us to this position.
I've never looked forward to a game this much in my career. In different aspects and different moments I've had, this is probably one of the most important, because at different stages getting promoted or staying in the Premier League is so important. 
But for pure enjoyment and atmosphere, Sevilla at home would be hard to beat, but Frankfurt at home will be pretty special.
I don't think I've ever looked forward to a game in my career so much. This is the last game I will be involved in, in Europe, at our home ground, and to be able to celebrate that, in an occasion with my own fans, is pretty special.