Mark Noble is returning to West Ham!
The legendary ex-captain and midfielder is set to take up a Sporting Director role with the club from January 2nd, 2023, it has been announced.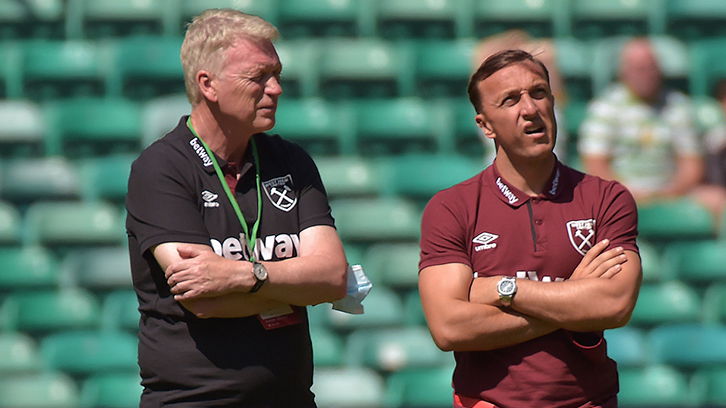 The role has been created for Noble and he will work alongside David Moyes and the recruitment team as they aim to strengthen the squad in coming transfer windows.
Noble retired at the end of last season and one has to say that his leadership qualities have been sorely missed; the Irons have announced the news amid a dreadful run of form that has seen them fall into the relegation zone ahead of the international break.
Nobes, of course, made 550 appearances for the Irons and is delighted to be returning to the Irons.
Quoted by BBC Sport, he said: "It's a great honour to take up this role at West Ham United.
"I see it as a position that I can grow and develop in both personally and professionally.
"The last two seasons have been a time of great progress, and I want to help us to continue moving forwards in the right direction."
Noble joined the club aged 11 and spent the entirety of his professional career with the Irons, bar two brief loan spells in 2006.