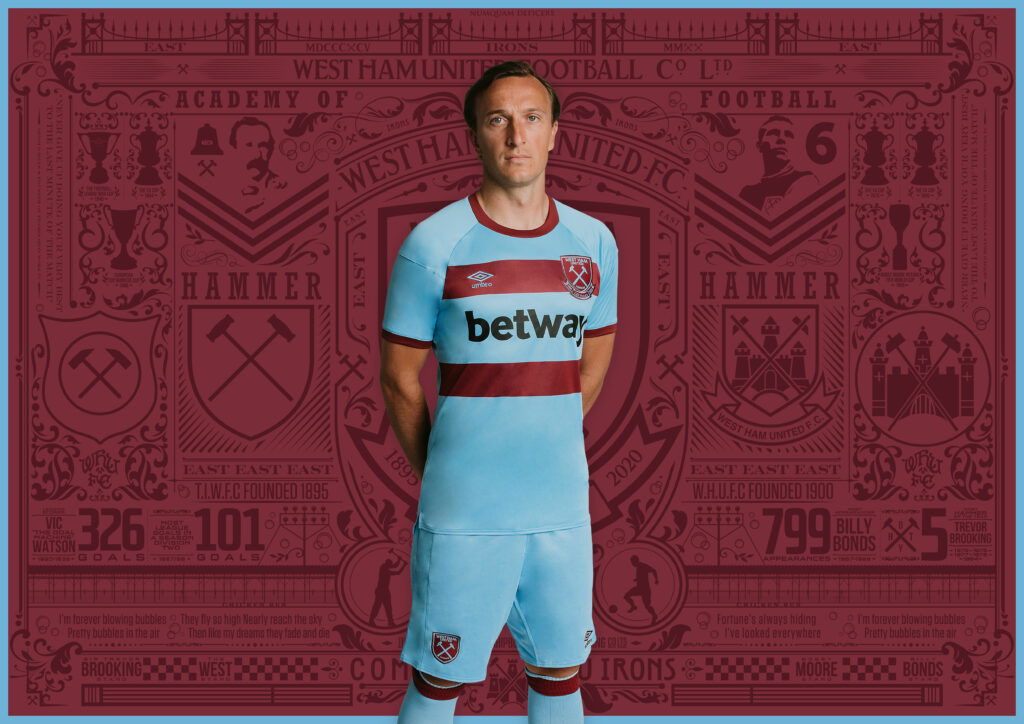 Mark Noble has revealed that he will pull down the curtain on his amazing career with West Ham at the end of next season.
The question has been on the lips of many for a long time but having signed a new one year deal, the captain has delivered his decision on the official website.
Those of us who have watched him down the years owe him nothing but a debt of the greatest thanks.
Mark may never have been Pele or Ronaldo but in terms of dedication and determination to see this club succeed, he takes his place alongside some of the great names of this club.
It's been clear of course that with Declan and Tomas in midfield his appearances were always going to be limited.
But he makes it clear in his message to the fans at https://www.whufc.com/news/articles/2021/march/09-march/open-letter-mark-noble he would not be carrying on for another season unless he believed he could help the club he loves with passion.
It's always a dreadful decision to have to make and we feel for him. Thanks for everything Nobes in advance of that final gam.