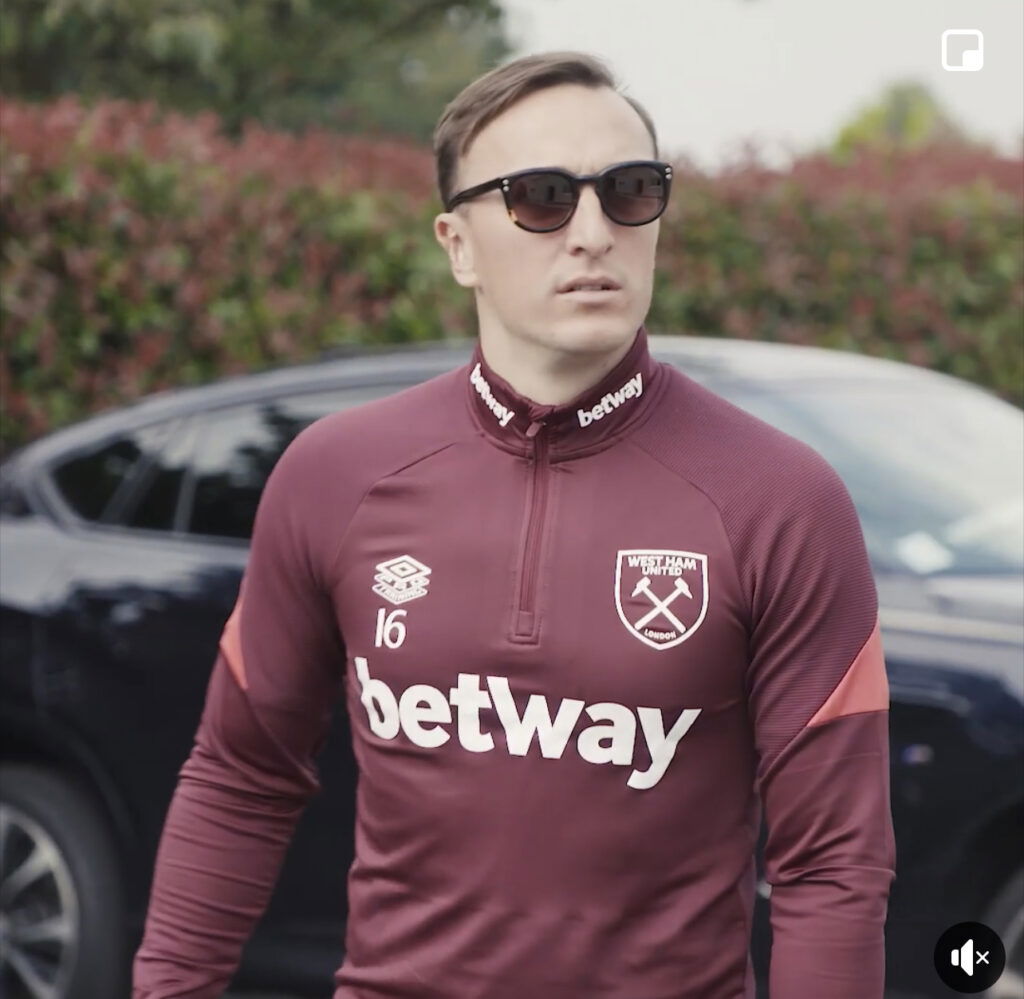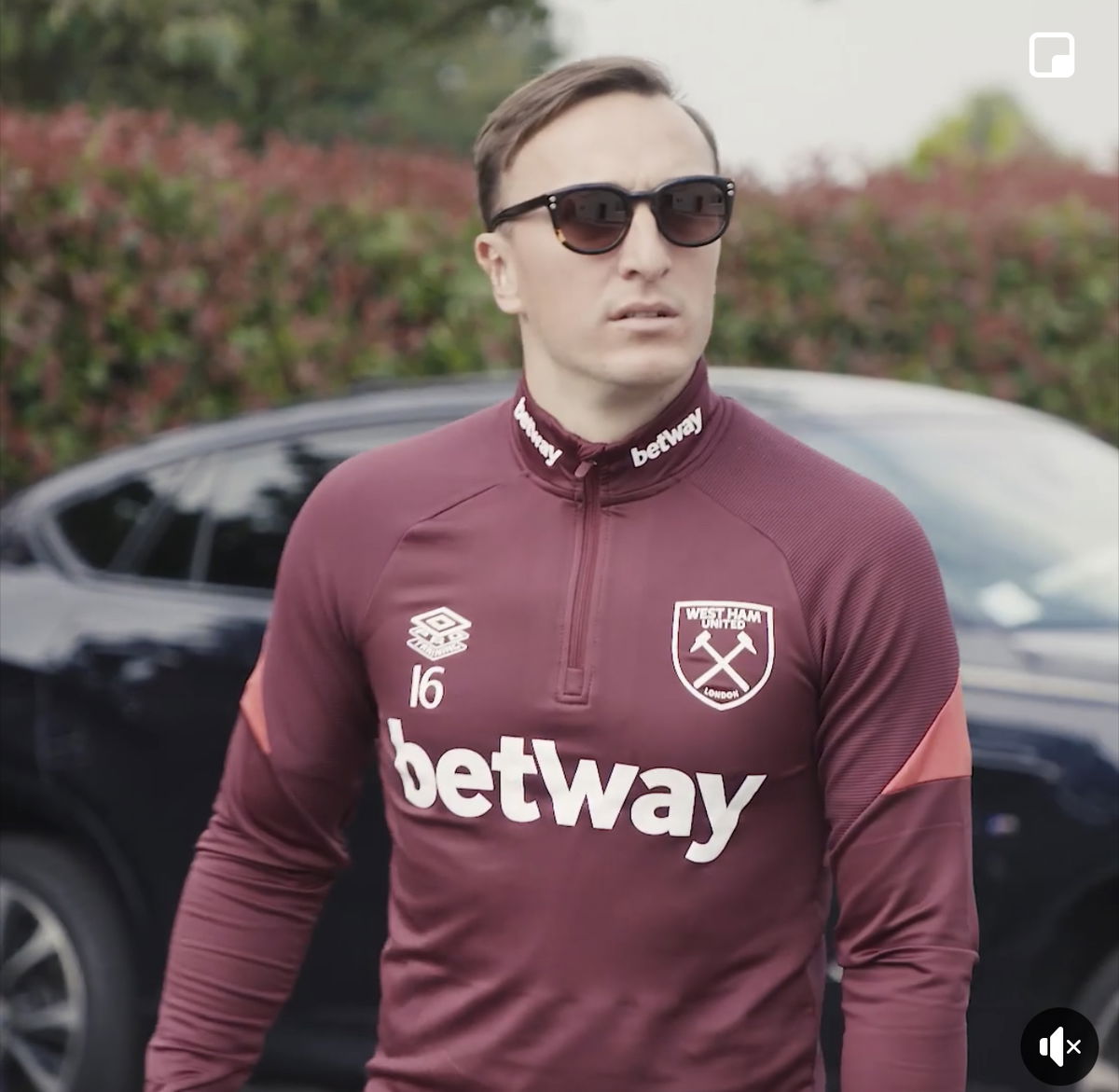 By Hughie Southon
Mark Noble is already showing he has a big grip on his new role at the club.
The new director of football takes up his position as the winter transfer window opens and has shown he knows exactly how to operate within it and those over the years to come.
Thus  far the recruitment under Moyes and his team is to be proven but Nobes is already talking like an old hand.
His take on where we are and who we will be competing against for players sounds entirely realistic and that in itself shows the board have made a very good appointment indeed.
As what has always been known as a family club it's a great idea to have a legennd at the top anyway but in this case we know we have a bloke who really does know what he is talking about.
Nobes has been giving his views on recruitment to the Guardian and explained: "We need to be in the market of probably 25 teams across Europe.
"Maybe from fourth to eighth in the Spanish league, the same in the German league. Those are our rivals when we are recruiting players because we can't afford to buy who we want. It's not going to happen.
"So we've got to be clever and find ways of recruiting young players and developing them, bringing them from the academy to the first team because that's a massive plus."