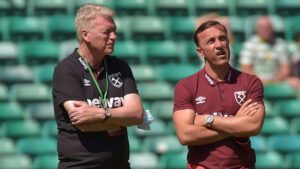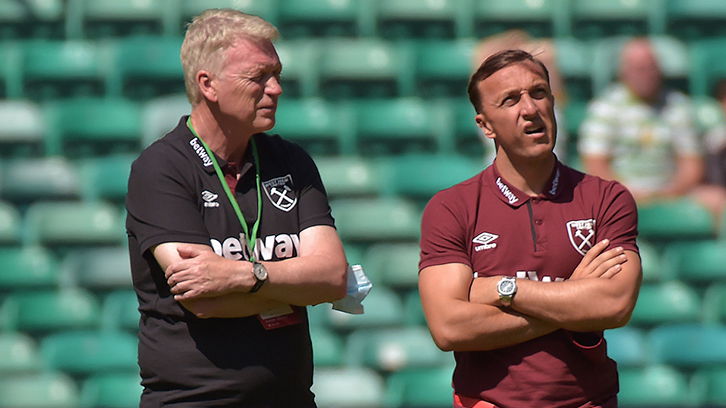 Mark Noble has made it clear there is little or no chance of David Moyes being given the bullet!
The new director of football insists that the Scot's job is entirely safe despite the noise surrounding his position right now.
The board have made it clear on various occasions that they are backing the manager but that performances and results obviously need to improve.
They want to give him the chance top show that his summer signings – after splashing out over £150 million – can do the job.
And whilst nothing in this game is forever, Nobes has made it plain that his own role has been linked to the relationship he has forged with Moyes over the last two and a half years.
Whether the situation will remain the same should results continue to do downhill is debatable but a new manager may want to bring in his won people which could compromise Nobes' new job.
"My relationship with David Moyes over the past two and a half years is probably one of the reasons that West Ham asked me to do this job," Noble told The Guardian.
"Probably a group of fans, yes (are disillusioned). But there's always going to be that at every club now. You hear people saying the fans are not happy with (Jurgen) Klopp at Liverpool.
"That's the industry we work in now and, because of social media, it has become a lot louder."