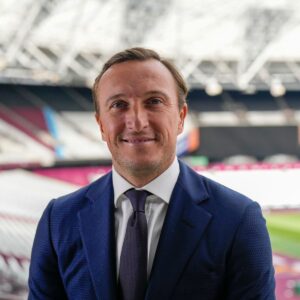 By Hughie Southon
David Moyes' position at West Ham is believed to have been supported by the club's new director of football Mark Noble.
The Hammers legend has always been close to the manager during his time in charge and is understood to believe he remains the best man for the job.
Nobes may well  be acting as a "buffer" between the dressing room, manager and the board with much resting on his opinions.
That situation will develop further as far as signings are concerned as he gains more experience but for the time being he continues to learn the job and there is little doubt the manager has a role to play in that.
And it may help to account for the fact that the Hammers were understood to have made it clear that Moyes would remain in the job even should the club go down.
However, a source at the top of the club declared: "We have no intention of being relegated."