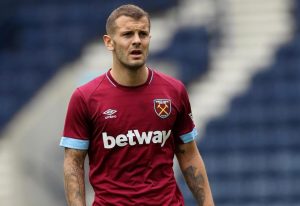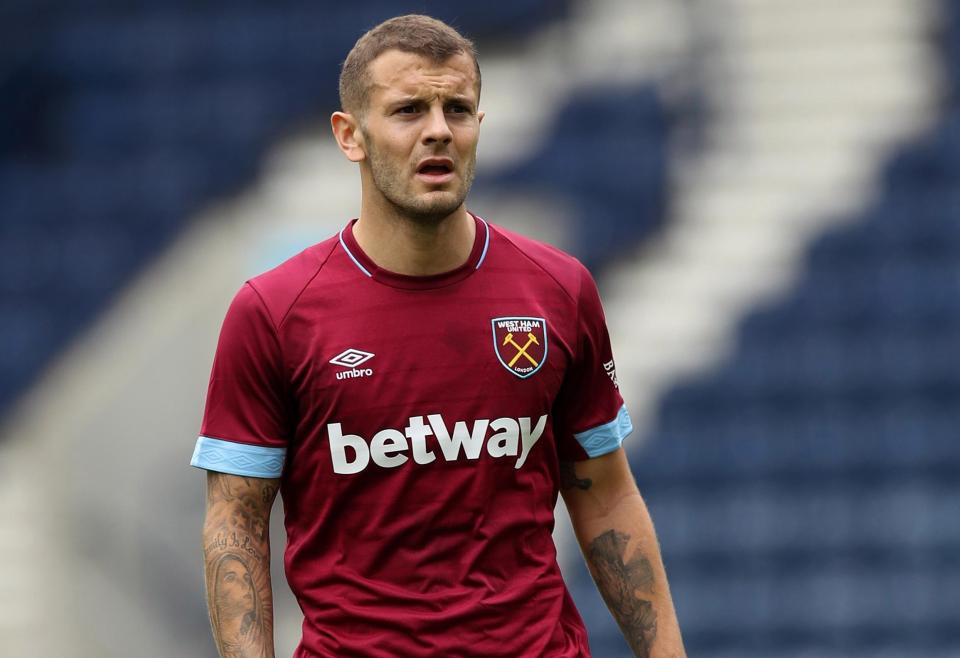 Mark Noble still has a dead leg and won't be training until later this week and that appears to have put paid to his chances of appearing in the squad for Brighton away next weekend.
The skipper is making progress but we have been told this morning that he won't be ready to return to the Rush Green Training Ground until Wednesday or possibly Thursday.
And that won't give him enough time to be considered as part of the starting X1 against a team who yesterday opened their season with a thmping 0-3 victory over Watford.
However, there is better news of Felipe Anderson whose leg injury is reported to be minor with a source telling us on the phone: There should be no problems for the weekend.
And although Jack Wilshere was seen limping during the course of the game we were advised by the same source that he simply was involved in a collision and ran the effects off.