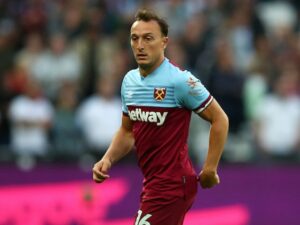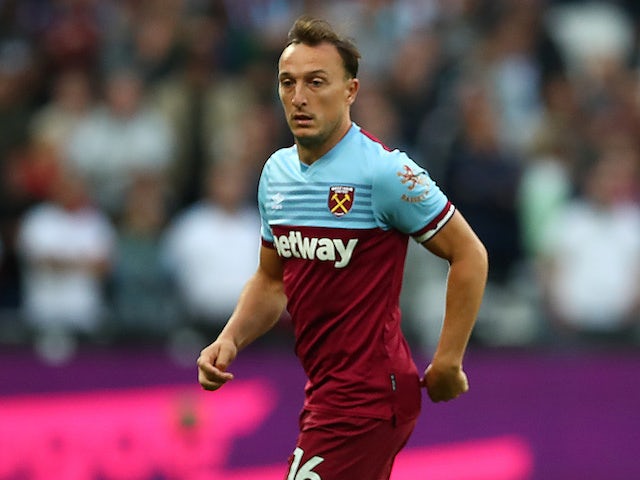 Whatever anybody may feel about Mark Noble's abilities as a player in 2020,  anybody who questions his attitude and character is way out of order.
Like every player his contribution to individual games is questioned and rated but would always get a ten out of ten for commitment – there is simply no player in the club who cares more.
His service to the club is extraordinary in times that couldn't be more different to those of former heroes such as Mooro, Sir Trev and all the rest when  -unlike today – players tended to stay for much longer with their clubs.
Nobes spoke out after the FA Cup defeat making it clear that nobody should be relying on him in certain games these days given his age.
His honesty is admirable and now he has spoken out again about how the fans  were "incredible and stuck by the boys" despite being given nothing to cheer about on Saturday.
Next up is Liverpool and he  knows what is required  and makes it clear he continues to believe in the players and their abilities.
Commenting at https://www.whufc.com/news/articles/2020/january/26-january/noble-west-brom-was-nowhere-near-good-enough-and-we-need-buck he said: "There were just under 60,000 here for an FA Cup game. The fans were incredible and stuck by the boys but we didn't give them anything to cheer about in the first half.
"The second half was a lot better, but still we lost the game and that's all that matters.
"To be honest, it was nowhere near good enough for the standard we're at. To be in an FA Cup tie at home against West Brom and perform in the way we did in the first half was not good enough for this football club.
"What I will say is we have a game on Wednesday and we need to buck our ideas up because they are pretty good!"
"When the team performs like that, and I've said to the players in there, we've changed managers and we have to look at ourselves, nobody else," the skipper continued
"We have to look ourselves in the mirror and say did I give enough today? Did I work hard enough, was I good enough? The answer for me was no.
"Believe me, I'm feeling the pain. At the age of 33 in May you're looking to enjoy the last couple of years of your career, but when you're fighting relegation battles, trust me it's not enjoyable.
"With Liverpool at home on Wednesday, then Brighton on Saturday, it's going to be tough. It's a relegation battle, there's no denying it, we need to win five or six games to give us a chance of being safe.
"The players are at this level for this reason and confidence is a massive thing. I believe in every single one of them [to turn this this around]."