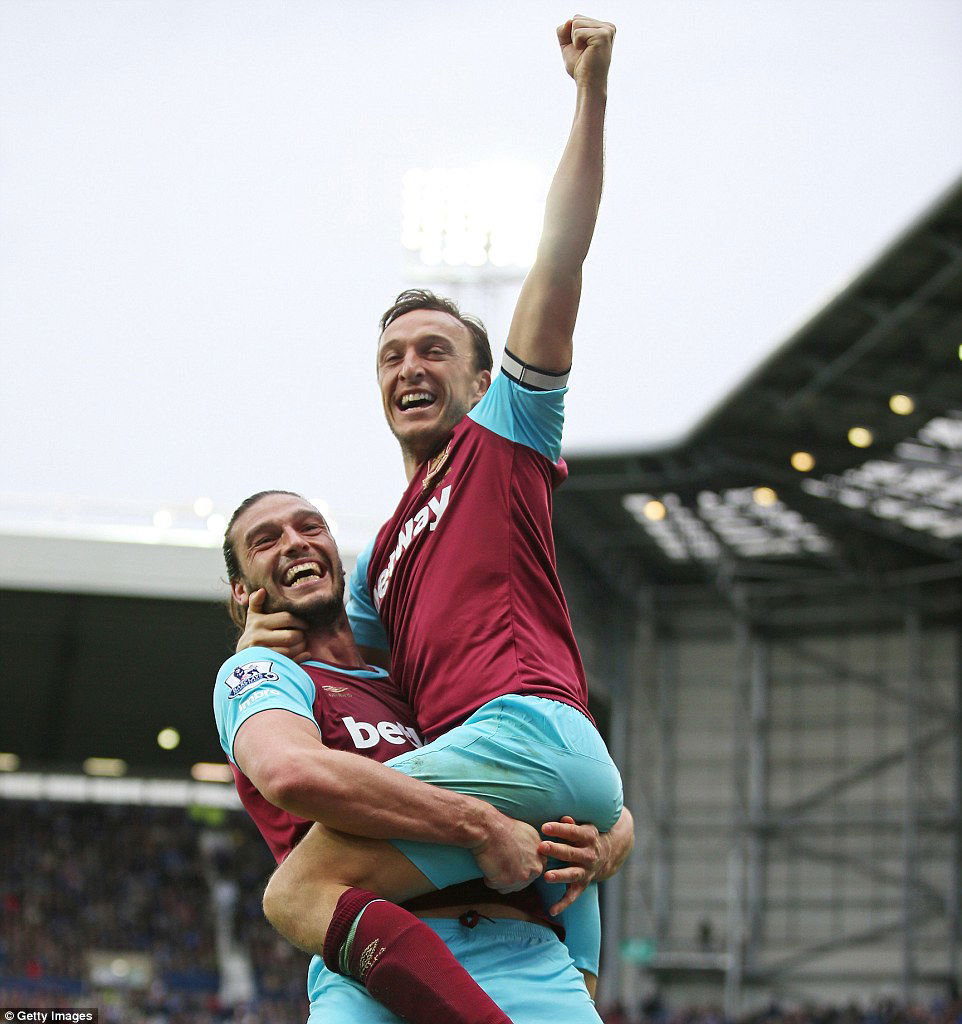 Mark Noble has admitted that competiting on two different levels – the Premier and Europa Leagues – is very much a Catch 22 position for the Irons.
And he admits it's hard to know how we will do this season explaining: "We're going to bring in a few new players, for sure. We're playing Monday, Thursday, Sunday and then Thursday again, so we need players."The manager said in his press conference it doesn't help the Premier League season and I agree, but on the other hand you don't want to go out of the Europa League, so it's catch-22 really.
"We're expected to have a good season, but travelling to Romania and getting back at three or four o'clock in the morning is not ideal, but we've got to do what we've got to do."
We meet Chelsea on Monday 15 August before boarding a flight to Romania for a Europa League rematch with Astra Giurgiu three nights later.
And Noble said: "We had a few younger players with no experience at this level on the bench against Domzale so we need a few more in and a few back from injury, but I'm sure we'll be fine.
"We've got a good balance in there of good, honest hard-working players and I'm just looking forward to the start of the season. When you start playing for real points in the Premier League, that's when it really takes care of itself.
"My aim personally is to pick up where I left off last season, which I felt was my best in West Ham colours. I thoroughly enjoyed it, leading the team and playing with some top, top players, so if we can add a few more to that squad I think we'll be fine."