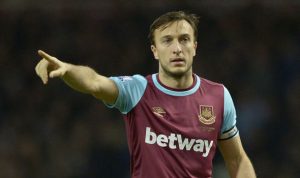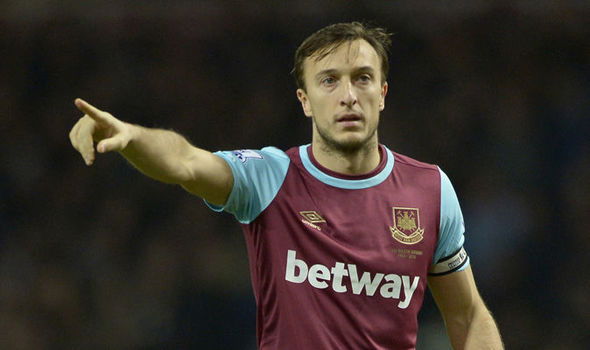 Mark Noble has responded to those calling for him to be dropped with remarks that are set to wind up the critics even more.
There have been regular calls for the captain to be rested with criticism of his form this season growing across various performances.
But Noble refuses to countenance the complaints and in an interview with Sky Sports News HQ he refused to choose his words in response too carefully.
He declared: "If I am really honest, a lot of people who now go to football don't really understand the game.
"Football is a game of moments now and if someone does four step-overs, they've had an incredible game. That's not something I do. It's just football, you've got to live with it.
"Players like Wayne Rooney, some people want him out of the Manchester United team. That's why we our captains of our clubs, because we can handle that pressure."
The 29-year-old midfielder has made 31 appearances in all competitions this season, scoring five goals and supplying two assists.
And he argued: "It's probably been the hardest [period] of my West Ham career because we've had so much to deal with off the pitch," Noble said.
"Obviously the move to the new stadium, the Dimi situation, so much has gone on and we lost four of our best players to injury in pre-season, which is hard to replace.
"You've got to stick at it, the players have dug in and though we've lost a couple of games, in this day and age you're not allowed to lose games."