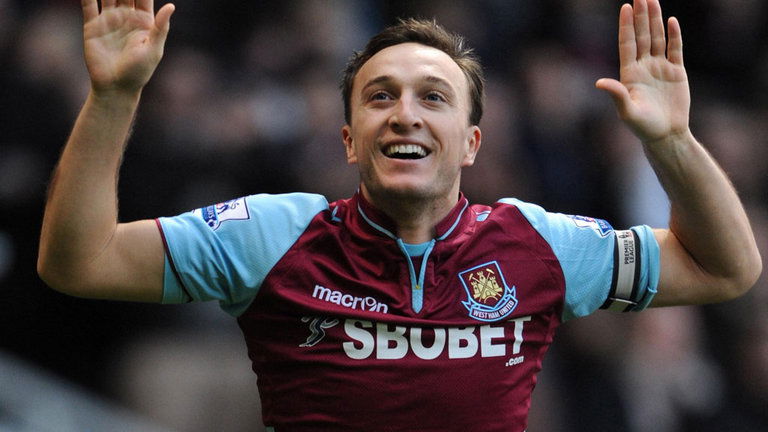 Mark Noble was thrilled to see the Hammers return to last years level against Swansea on Saturday saying: "That was a West Ham performance of last year – a 2-0 win and great defending!"
After what he described as a tough four days, he believes the team gained massive confidence from the Chelsea result and reckons they beat a good team in Swansea.
He said: " They've won last week as well and picked up a bit of confidence themselves. "
However, like everybody else in the club he's looking for some justice for Andy Carroll to ensure the team can continue on thei run.
He said: "Hopefully we get justice in Andy's decision being overturned. Michael Laudrup has come out on TV and said it wasn't a sending off, so that's good honesty from the man.
"If we can keep him and Kev (Nolan) firing together, with Jarvo [Matt Jarvis] and Stewart Downing producing crosses, hopefully we can stay solid and push up the table.
"It was lovely to get Winston Reid back out there. We all know what a good player he is, we've missed him this year and to have him back, Kev back from suspension and big AC back, the full squad's back together now and hopefully we can keep them fit and produce more wins like that.