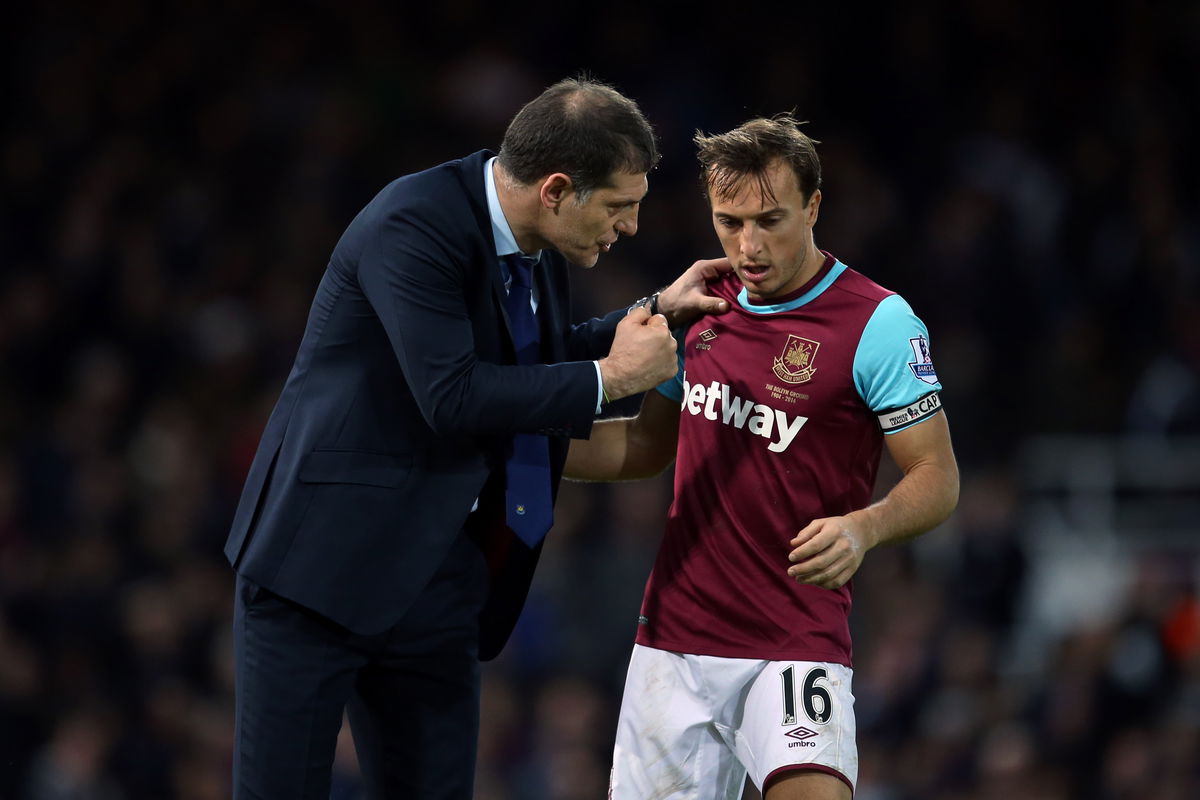 With Sam Byram being reported fit for action this weekend Slaven Bilic has an interesting selection issue at Watford.
For should  the right back return to  the team at Vicarage Road that will release Cheik Kouyate to move into the midfield position he prefers and the one in which he is clearly more effective.
And that will again create a 'Noble Factor' which has been on the cards all season without – for various reasons – it ever coming to a head.
There is now little question that a Kouyate/Obiang midfield partnership is seen as the Irons' best option but with Afcon intervening and the Byram injury problems an issue, we have yet to see it bed down.
The Vicarage Road clash may be the first opportunity for it to happen and that will put big pressure on the captain who has hardly enjoyed one of his most impressive seasons.
Byram's form can of course be another issue but should he show that he is indeed the answer to the right back situation Noble's role in the team could become interesting to put it mildly particularly with record signing Andree Ayew ready to return.