West Ham skipper Mark Noble – in defence of criticism of his form this season – has explained that some fans don't understand the game .
He told Sky Sports HQ: "If I am really honest, a lot of people who now go to football don't really understand the game. Football is a game of moments now and if someone does four step-overs, they've had an incredible game. That's not something I do. It's just football, you've got to live with it."
Here's how fans on Claret and Hugh's  Facebook forum @ https://www.facebook.com/groups/363174467150521/ reacted.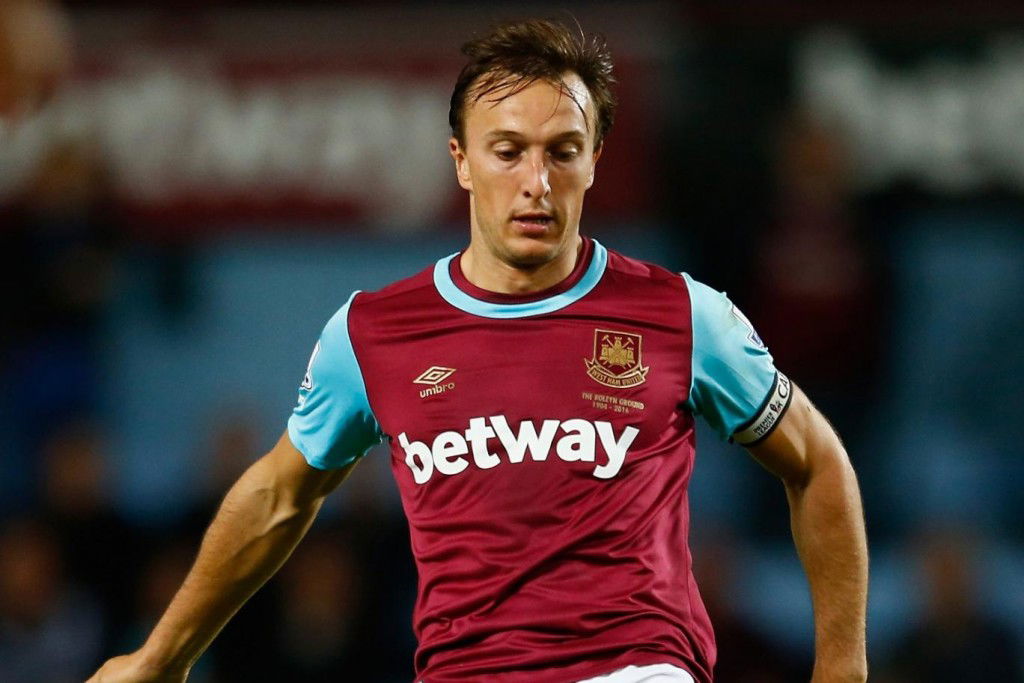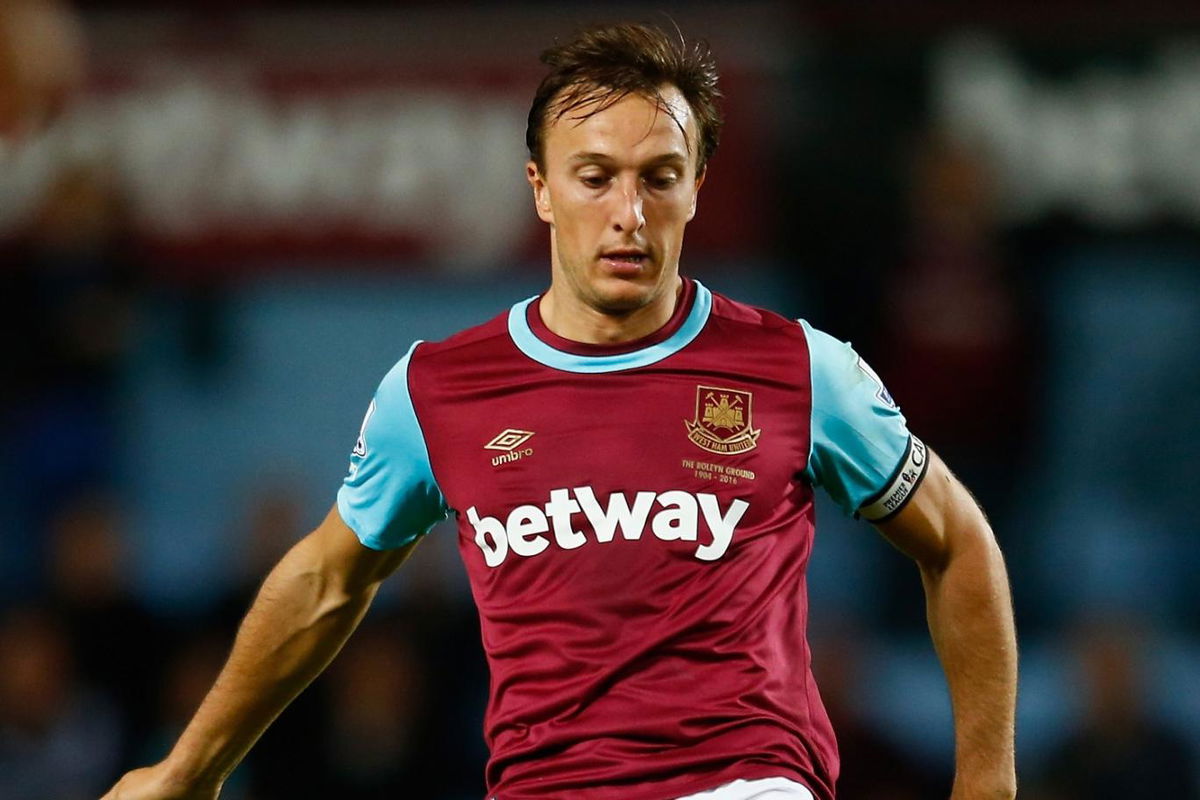 O Couldn't agree more. That much is obvious from being sat just about anywhere in any stadium, reading any thread of fan comments, or listening to the bilge churned out on radio phone-ins. Worst part is people don't even know what they don't know.
O I love Mark, but I had to question myself how much he understood of the game when he gave the ball away prior to Chelsea's opener the other week…

O Noble is probably right with a number of his points however to openly dismiss the fans like that could possibly fuel the flames and can only be described as unwise. The best way to silence any critic is to perform on the pitch
O That suggests he should answer critics he doesn't respect the opinion of by doing things he doesn't value e.g. four step-overs every game. It doesn't matter if he fuels flames; people should take the criticism of their opinions the way he is expected to take criticism of his performances.
O He's probably right, and why should he choose his words carefully? If anyone on the C&H facebook group got the kind of criticism he has had, I can't imagine there would be much mincing of words!
O Mr West Ham needs to remember who pays his wages. We all have our opinions, some positive, some negative. Think Mr West Ham is on thin ice now, accusing fans of a lack of football knowledge.
O The club pays his wages. Not fans. And anyway, is he wrong though?
O  
I agree with him. If you haven't had involvement with professional football or even semi pro you won't understand full how football works. I don't agree with the fact that you have to do 4 step overs to have a good game.
O I'm comparing Mr West Ham last season, with Mr West Ham this season. He's been poor this season in comparison. I qualify to comment as I played for my school.
🙄
O I never really I didn't understand that fouls in the wrong areas, misplaced passes and dreadful decision making was something to criticise fans for!