Robbie Savage re-opened the Mark Noble for England debate during the captain's outstanding performance against Aston Villa.
The former Wales international turned BT Sports pundit was mightily impressed with Nobes and called for him to be included in a Roy Hodgson squad sooner rather than later.
But do the Irons fans who see the captain week in week out agree? Here's some reactions from the ClaretandHugh Facebook forum @https://www.facebook.com/groups/363174467150521/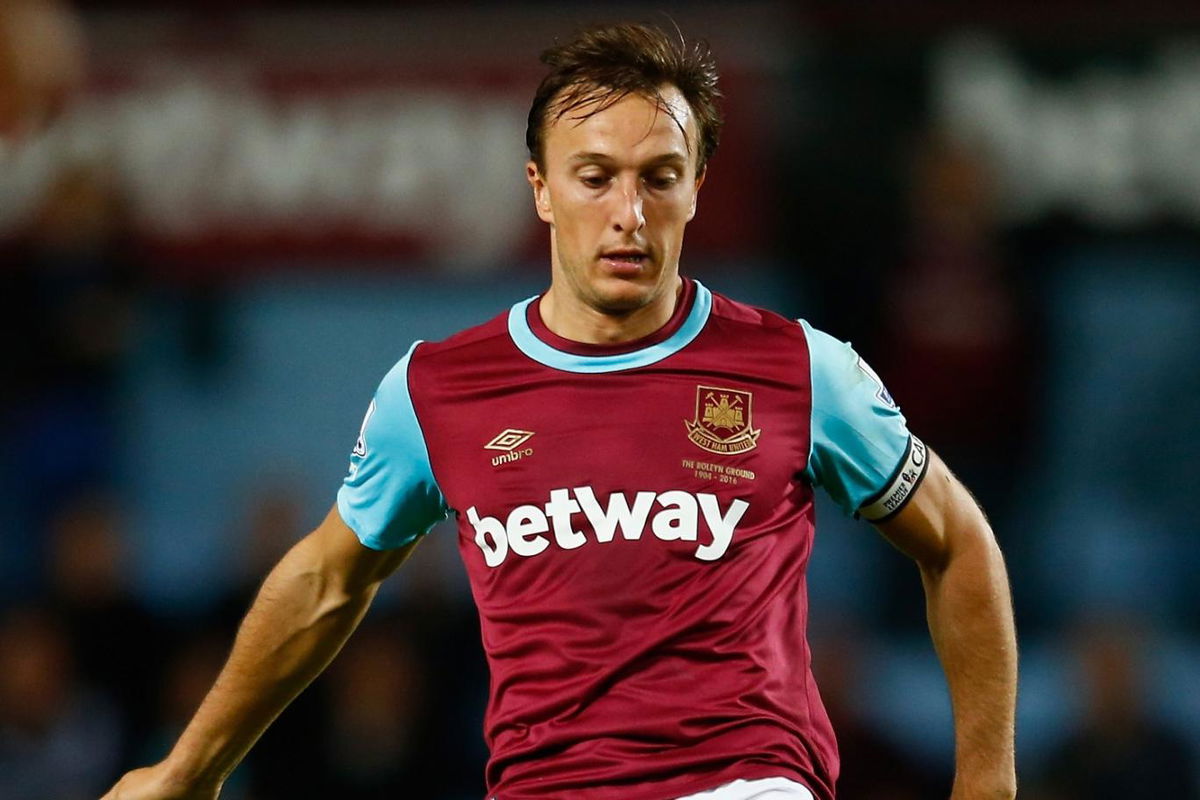 O I actually think Savage has a bit of a soft spot for West Ham… or is he just jumping on the band wagon that is slowly starting to take shape. Even Shearer and Lineker are starting to say really good things about the Irons.
O Th
e players given a cap are no better than Nobes and only played as they are big club players. I mean, Tom Cleverly lol
O O
ur luck? He will play for England and break a leg.
O The interesting thing for me, is that if Noble has a below average game, everyone slates him and calls for him to be dropped. 
If song has a bad one, he's still "class, and it was just a one off". Just an observation ….
O Given the calibre of players that have been given an opportunity in recent years, on current season form, I'd say Nble probably deserves a call-up  but the hard truth is you are more highly valued by the FA and Roy if you are a reserve team player at a "top" club, than a week in week out high performer anywhere else.
O Noble for England ? Only if he stops doing those desperate lunges. He hasn't given the ball away so much this season. I really do think he's as good as Wilshire , Carrick and Henderson.
O Our slow starts worry me more than whether or not Noble and Cresswell get an England call-up. Those that have played for England recently seem to suffer injuries and we don't want any more of those!
O Given that Noble's testimonial is now scheduled for the 28th March, a day before the England match, I guess he isn't holding out much hope.
O I love the guy to bits being an Hammers fan….But his passing can be wayward and he's not the quickest to get back and tackle at the same time
O Mark Noble was U21 Captain in 2009 . He's as good as Henderson , Delph , Cleverly , Wilshire , he deserves a chance.