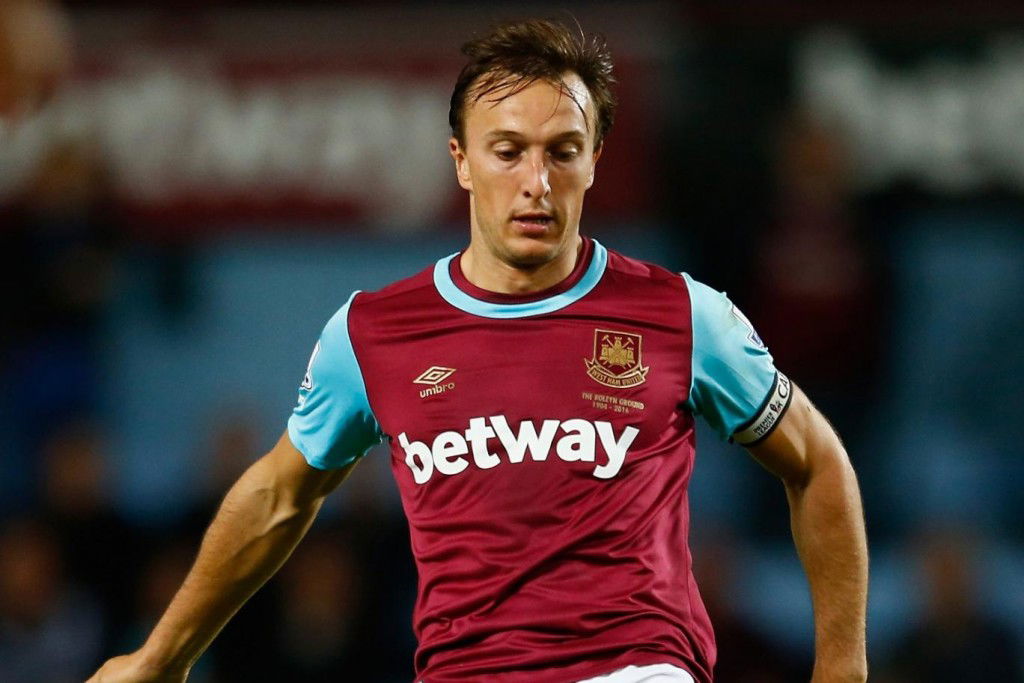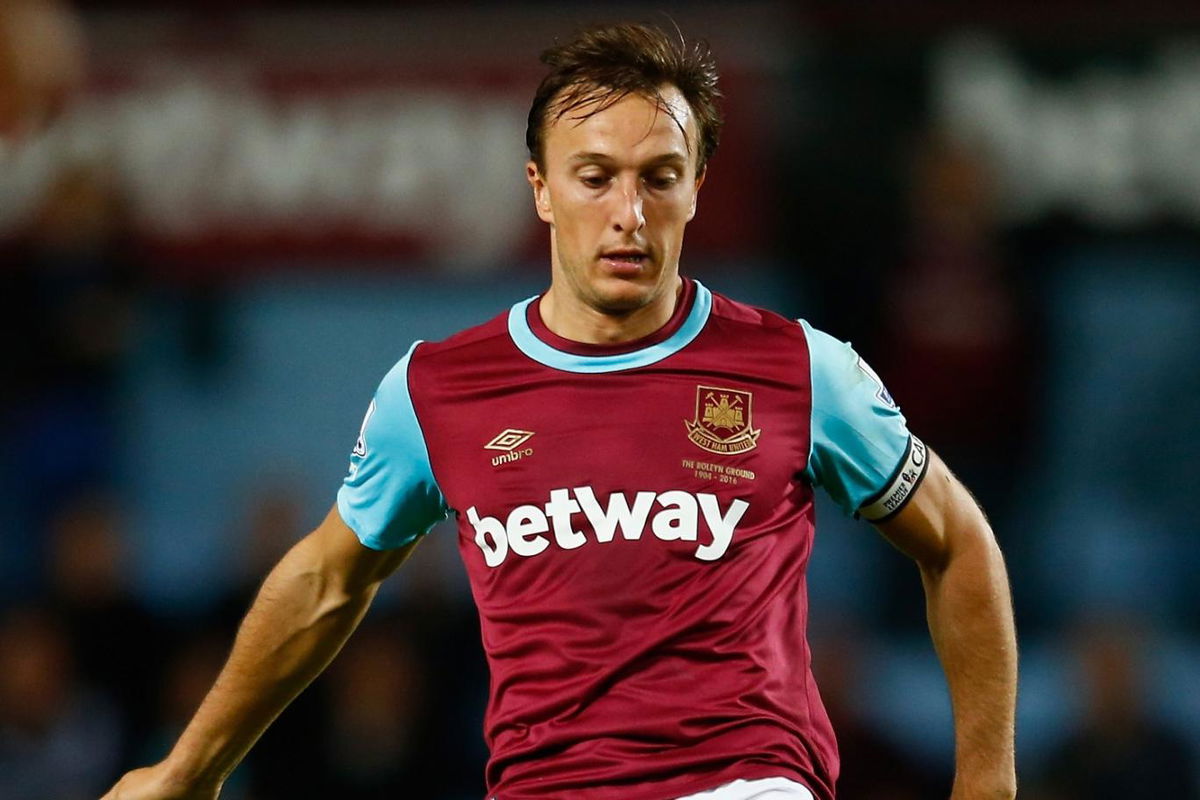 Mark Noble has told the fans that players care a lot more about results than many of them may imagine.
Speaking at a time when our results could hardly be worse the Hammers captain told  Soccer Saturday: "A lot of fans around the country and I'm not just talking West Ham fans, think that: 'Oh footballers get paid well, so if they lose it doesn't matter, they just go home to their nice cars and houses, and it doesn't matter.'
"I can assure you that isn't the case. You do care. And I can assure you the players in there care, every one of them.
"But sometimes when it isn't going for you, it isn't going for you, and you need to dig in and work hard for each other and try to turn it around.
"As I said before we even moved into the stadium, you've got to win points, because nobody is going to give you them, and teams are going to come here now and enjoy playing here.
"If you ask them if they enjoyed playing at Upton Park, they'd probably say yes for the atmosphere, but because it was an intense place, so up-close and personal, it was a tough place to go and get a point.
"A lot of the time the atmosphere is fantastic, and if I'm really honest we haven't given them much to shout about for sure.
"But I've always said, and I believe I can say it because I've been here since I was a kid and have supported West Ham my whole life; if you can't support West Ham through times like this then why support us at all?
"I mean it was great last year, we had spells where the fans were unhappy, we lost a couple of games, but the real fans and the fans who have stuck by us all these years will stay behind us I am sure."
"People have spoken up and said what they feel, whether it's wrong or right it's nice to get those feelings off your chest and get on and train.
"If you train 100 per cent and play 100 per cent, nobody can really have a moan at you because you've given everything.
"I don't think the effort is questioned, I just think it's probably at points a lack of confidence.
"I do believe it will change around. I believe we've got the characters and the players in there, and the manager especially to do that, and quality. But quality doesn't always get you points, you have to dig in together, and that's what I think we've got in the changing room."