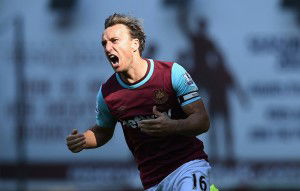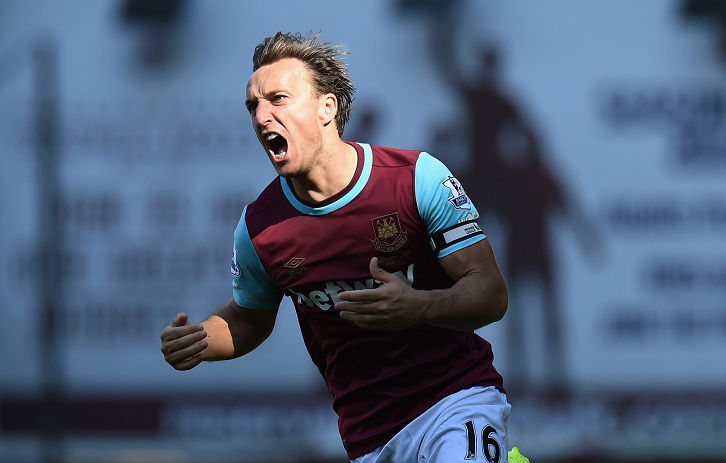 Irons skipper Mark Noble has waded into the middle of the Diego Costa row and called for video replays on bad fouls.
He slammed the Chelsea striker and added: "Someone has got to give us help."
And he added:  "I knew it was a bad tackle. He didn't get anywhere near the ball. If I made that tackle in the middle of the pitch am I getting a yellow?
"I said to Anthony Taylor in the game — and I think he's a really good ref — 'What's the difference between that sort of tackle, which could really injure someone, and a yellow card for a slight pull back on a shirt?'
"You tell me the difference. I never blame the refs as I know how tough it is, how fast the play goes, how difficult it is to keep up with the play.