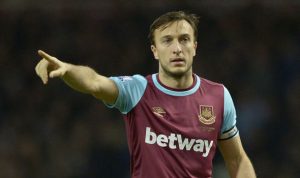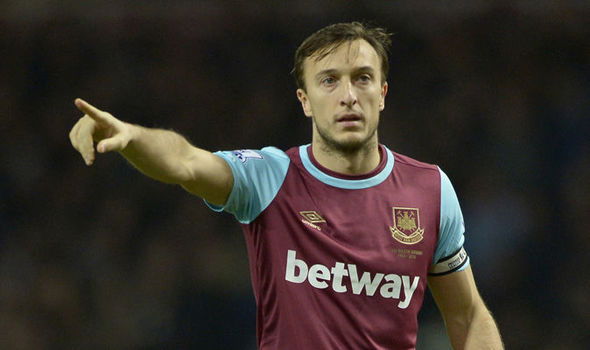 Mark Noble has revealed that he and the club kept his hernia problem a secret last season but is now looking forward to a top pre-season.
And it has now emerged from Mark that he played through the pain barrier until the last possible moment but has been working hard on his rehab and is looking forward to the resumption of pre-season training.
He told the official website: "I knew I had the hernias February time and me and the physios took it on ourselves not to say anything until the club was safe.
"It kept getting worse and worse and I went to see the surgeon before the Spurs game and he said 'it's urgent now, you need to have an operation.'
"Then we beat Spurs and were mathematically safe so it all worked out well."
The captain also spoke of new signing Pablo Zabaleta saying: "He's [Zabaleta] an all-round good fella," Noble said. "I've spoken to him on text already and he's really keen to meet the lads in pre-season.